Sunset, Muir Beach
Read more at Boing Boing
Read more at Boing Boing
Read more at Boing Boing
---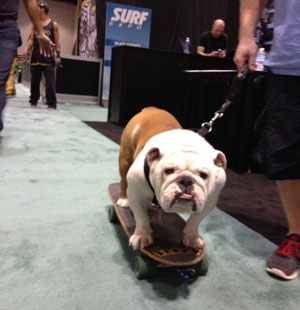 My 17yo niece Katie Graef cruised the halls of the 2013 Surf Expo in Florida this week, and spotted two particularly Boing-y items: Above and below, boards shaped by Ricky Carroll and airbrushed by Josh DelRocco, of rickycarrollsurfboards.com. R2D2 and The Walking Dead.
Oh, and Katie also spotted a bulldog on a skateboard.
---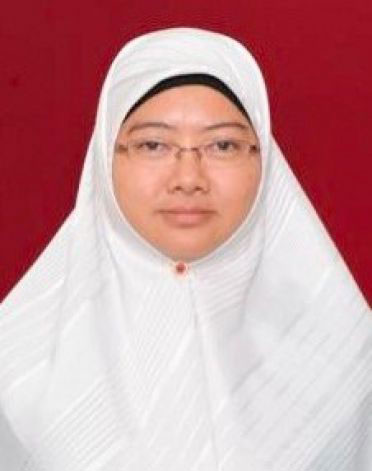 The SF Chronicle reports that a federal judge in San Francisco has "indignantly rejected" the Obama administration's attempt to use secret evidence to thwart the efforts of a former Stanford student to understand why she's apparently on a secret "no-fly" list.