Free Freedom of Information Requests, in honor of Aaron Swartz
Michael, from Muckrock (a site that helps you make Freedom of Information Act requests) sez, "Aaron Swartz was one of MuckRock's earliest users, and a steadfast friend and advisor. He regularly suggested that we make the site free for anyone to file a request, and so in his honor,
we're doing that
. Many of his own requests, on topics from the U.S. Mint to Bradley Manning to Domain Seizures,
are public here
. I was always struck by Aaron's confidence and sincerity when we spoke, and always sensed that to him, the latest charges were a game to be beaten. That it should end like this is too tragic for me to comprehend.
Read more at Boing Boing
Read more at Boing Boing
Read more at Boing Boing
---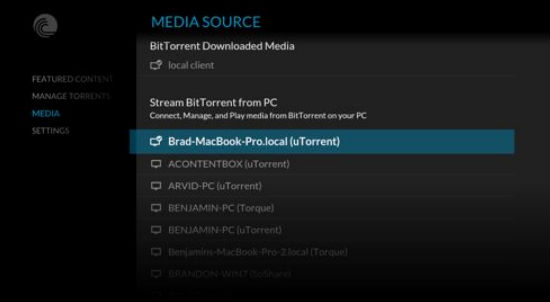 The BBK BitTorrent box is a €90 set-top Android box that can stream content downloaded over BitTorrent directly to your TV; it can pull programming from the wider Internet, or from computers on your local network:
The first ever certified Android-powered BitTorrent box aims to change this.