Read more at Boing Boing
Read more at Boing Boing
Read more at Boing Boing
---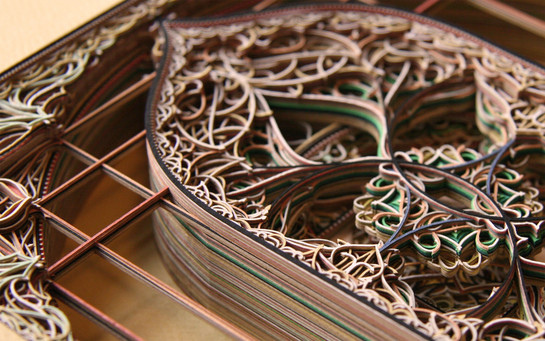 Jane Kenoyer of Hi-Fructose says:
Eric Standley works with hundreds of layers of colored paper creating intricate laser cut stain glass windows.
---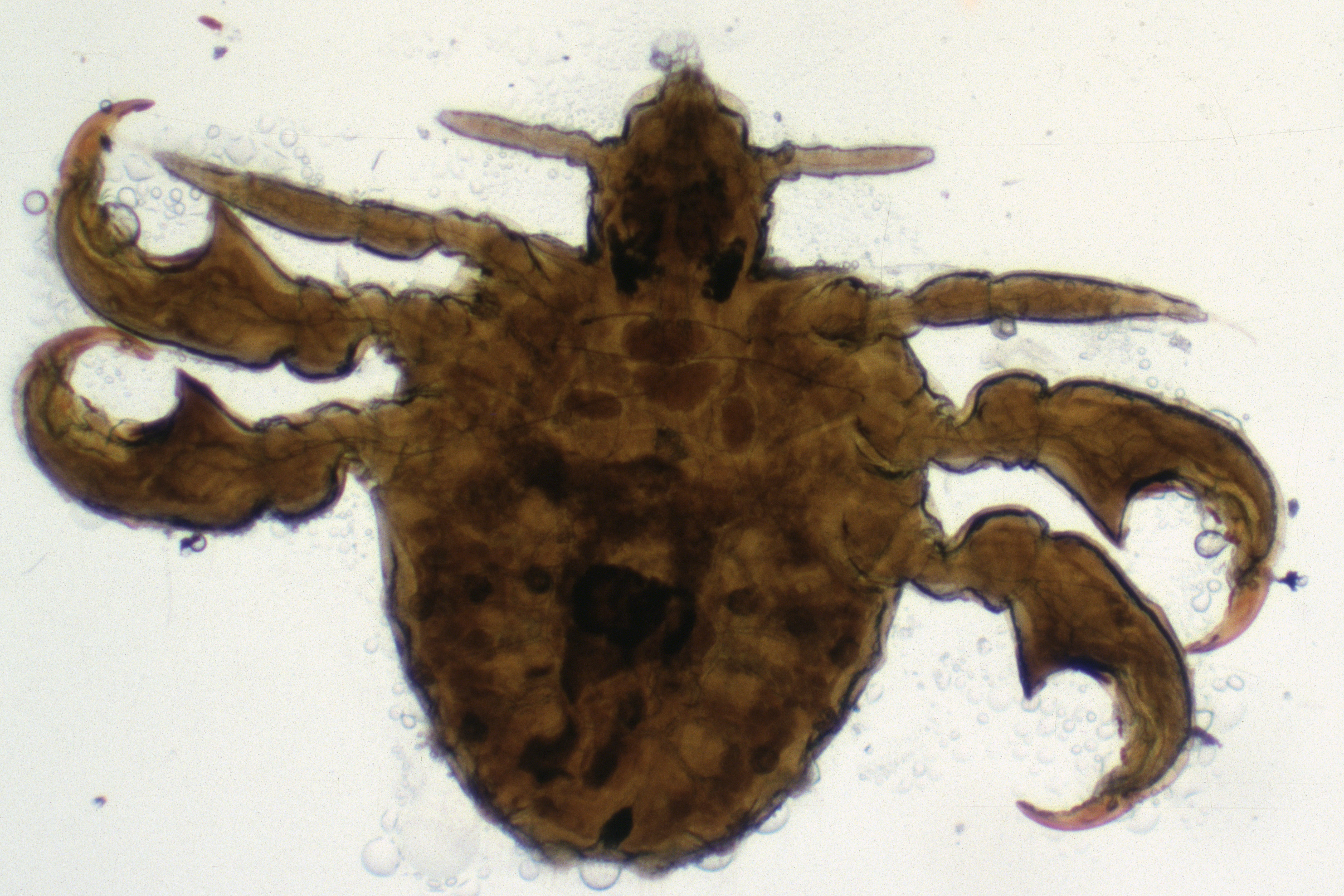 The crab-louse is in apparent decline, a situation that some doctors and entomologists attribute to widespread Brazilian waxing. Though, as Skepchick points out, there's a huge industry that stands to make a lot of money from this claim, and not a lot of evidence to back it up:
"Pubic grooming has led to a severe depletion of crab louse populations," said Ian F.