Read more at Boing Boing
Read more at Boing Boing
Read more at Boing Boing
---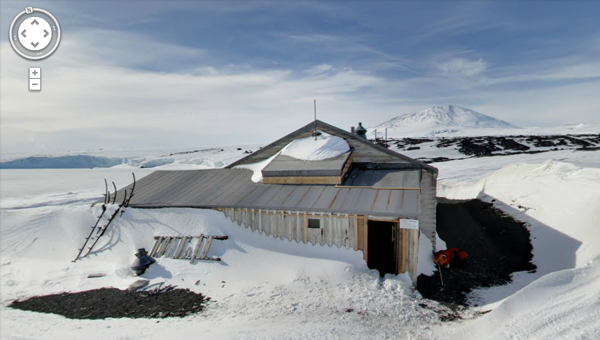 This is Scott's Hut located on Antarctica's Ross Island as it appears on Google Street View. It was built in 1911 by Robert Falcon Scott's British Antarctic Expedition and has been almost perfectly preserved by the cold.
---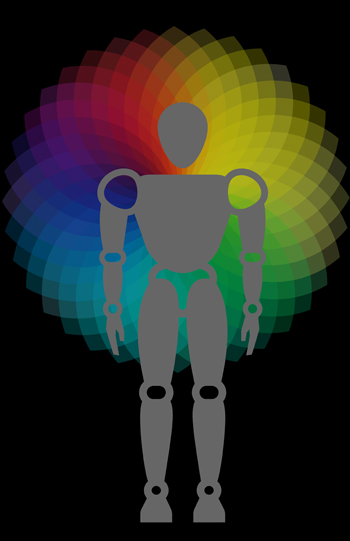 I'm late getting to this (my own fault, I missed an important email), but We: Robot, the Robotics and the Law Conference at Stanford Law School is still accepting papers until Jan 18.
---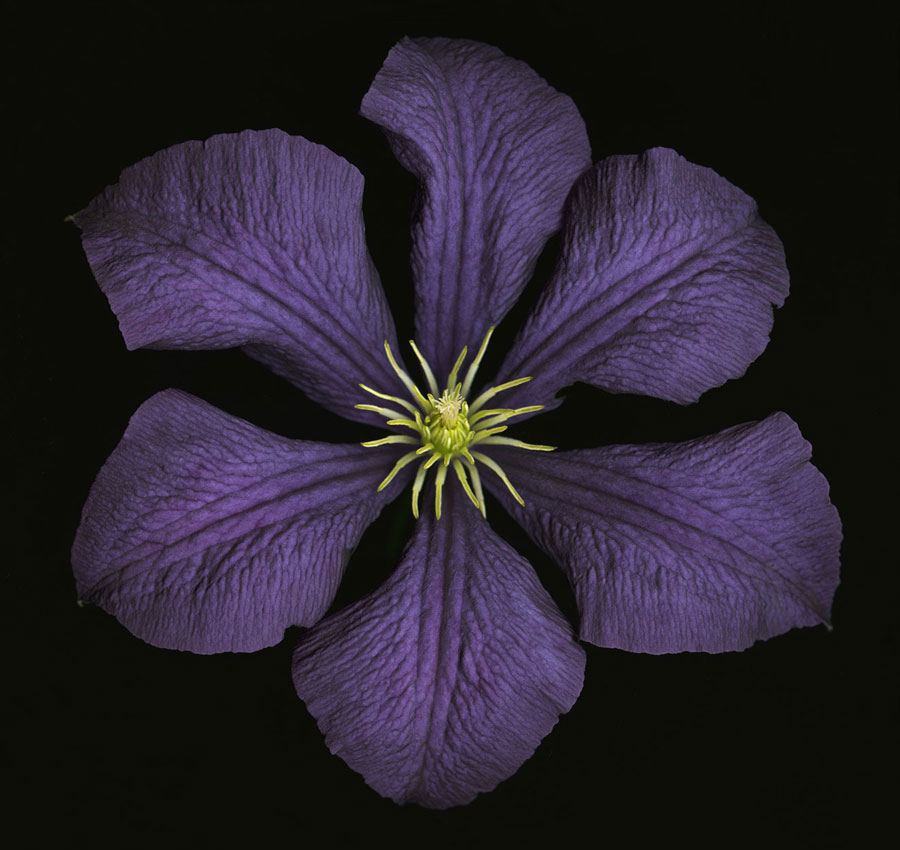 Each year, literary über-agent and big idea wrangler John Brockman of Edge.org poses a new question to an assortment of scientists, writers, and creative minds, and publishes a selection of the responding essays.