Read more at Boing Boing
Read more at Boing Boing
Read more at Boing Boing
---
Melinda Marx (Groucho's daughter) put out a few pop records, and in this clip, her famous pop introduces her to the Hollywood Palace audience. Dig that choreography!"
---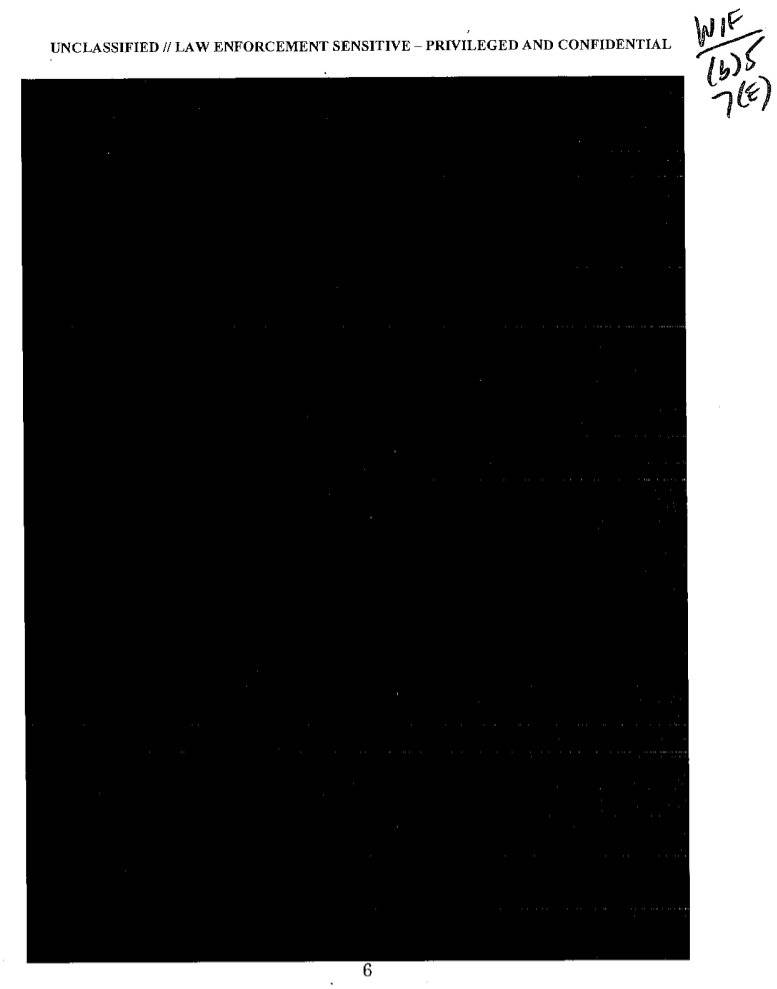 The American Civil Liberties Union filed a Freedom of Information Act request with the FBI seeking details of its surveillance policy -- who it spies upon, and how, and under what circumstances.
---
A prototype "Origami Condom" that is meant to be much easier to, er, deploy and pleasurable for the wearer.