Read more at Boing Boing
Read more at Boing Boing
Read more at Boing Boing
---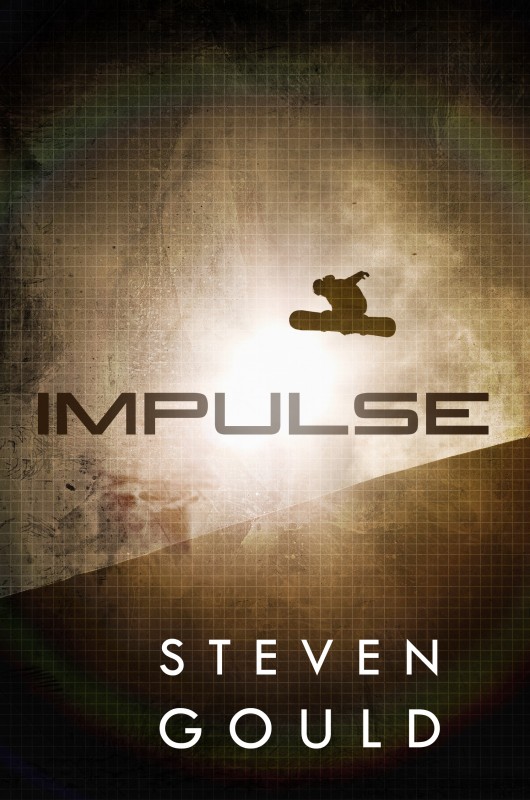 Rina writes, "Join SF in SF as they begin their 8th year of presenting science fiction authors and films in the Bay Area, this Saturday, January 19th.
---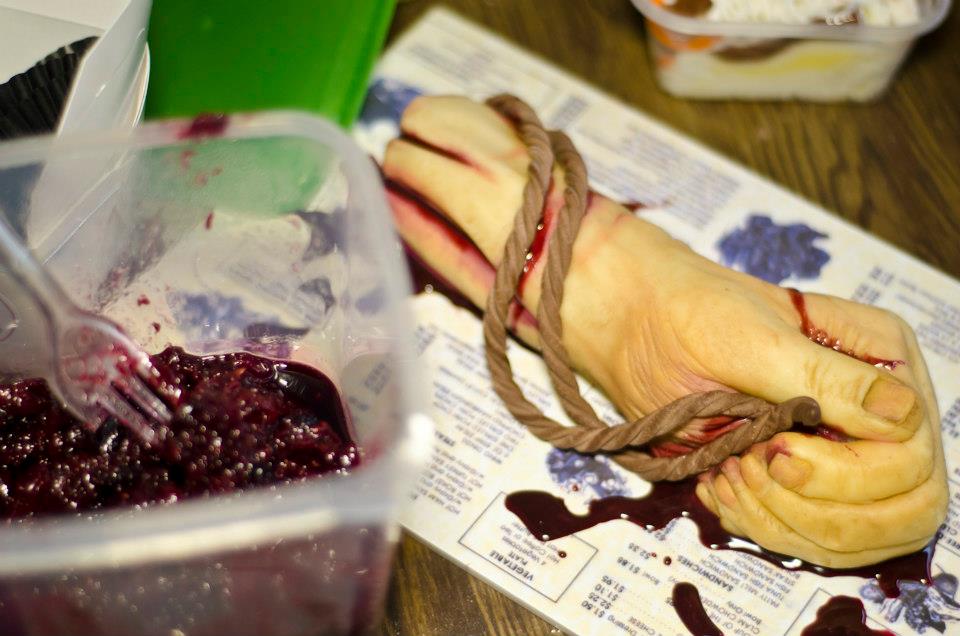 Last night I finally got to see one of Evil Miss Cakehead's edible horror installations in person. The Helpers is a grotesque, edible pop-up shop in Bethnal Green Road near Brick Lane, which opened last night.
---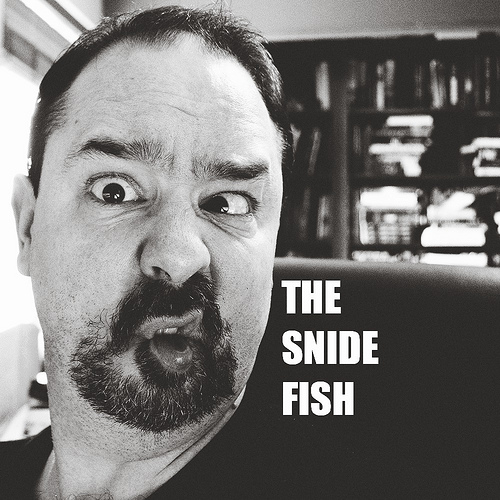 The people have spoken. I offered to have my head 3D-scanned while making a ridiculous face originated by John "Rubberface" Scalzi if enough was donated to Jay Lake's cancer treatment fundraiser.