World SF Travel Fund fund-raiser
Lavie Tidhar
writes, "We are now running
the second World SF Travel Fund fund-raiser
. The Fund was established in 2011 to help bring one or two international persons involved in science fiction, fantasy or horror to travel to a major genre event. The first recipient was Charles Tan from the Philippines, who travelled to the US for World Fantasy Con, and in 2012 we helped Swedish authors Nene Ormes and Karin Tidbeck travel to Toronto for the same convention. This year, we hope to help bring over to World Fantasy Con in Brighton two more guests, Rochita Loenen-Ruiz, a writer from the Philippines now resident in the Netherlands, and Csilla Kleinheincz, a Hungarian-Vietnamese writer, editor and translator. We are looking to raise $3000 to help cover this and possibly next year."
Read more at Boing Boing
Read more at Boing Boing
Read more at Boing Boing
---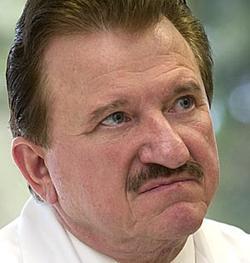 Anti-cancer-quackery blogger Robert Blaskiewicz has a blog post up that details how Houston-based "alternative cancer treatment" practitioner Stanislaw Burzynski (photo at left) whom many reasoned minds in the oncology field would describe as a quack, has crossed a new line in his ongoing awfulness.
---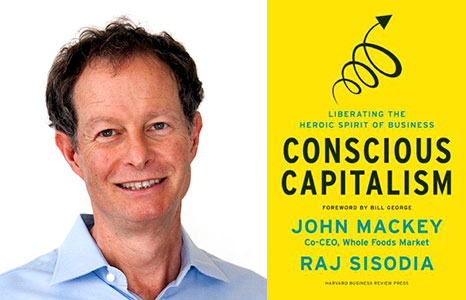 In an interview with Mother Jones, Whole Foods CEO John Mackey shares his view that "climate change is perfectly natural and not necessarily bad," and his belief that "free-enterprise capitalism works much, much better than either socialism or some type of fascism where government controls and directs business—which is where I believe we are headed now."
Mackey has a new book out; every Whole Foods I've been in of late has a copy at the checkout stand.
---
A fun new Science Channel show starring popular podcasters Josh and Chuck of the Discovery-owned website howstuffworks.com.