Caturday
Read more at Boing Boing
Read more at Boing Boing
Read more at Boing Boing
---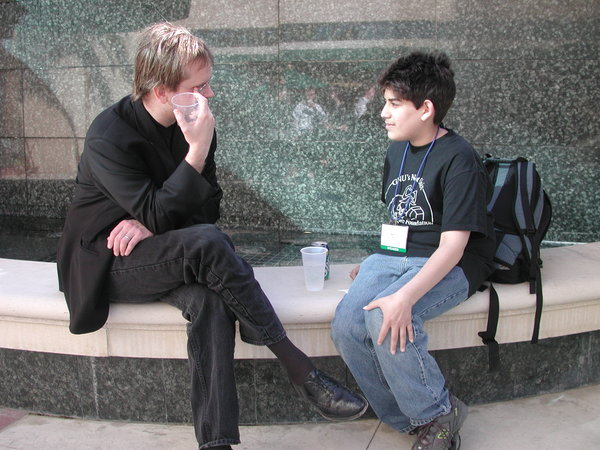 "My three year old, Tess, putting her arms around my neck, holding me as tight as she possibly could, promising me 'the doctors will put him back together, papa, they will."
Lawrence Lessig writes exactly one week after the death of his friend and collaborator Aaron Swartz.
---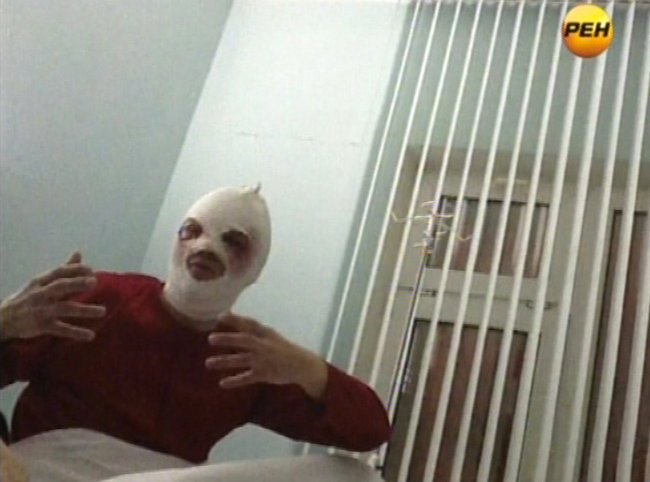 Bolshoi Ballet chief Sergei Filin, 43, was about to arrive at his home around midnight Thursday when an unidentified attacker tossed acid in his face, causing severe burns to his eyes.
---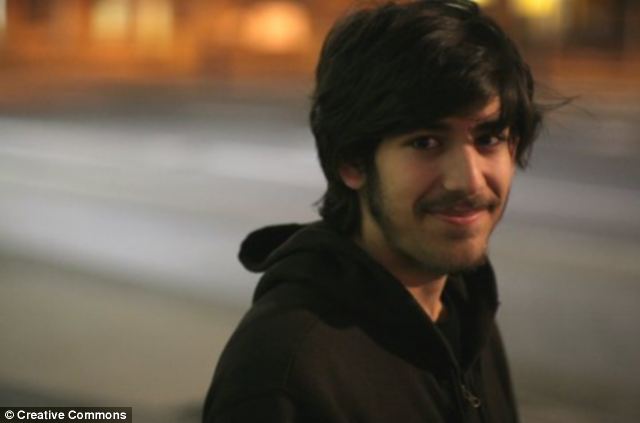 That's so messed up, it's not even wrong.