Read more at Boing Boing
Read more at Boing Boing
Read more at Boing Boing
---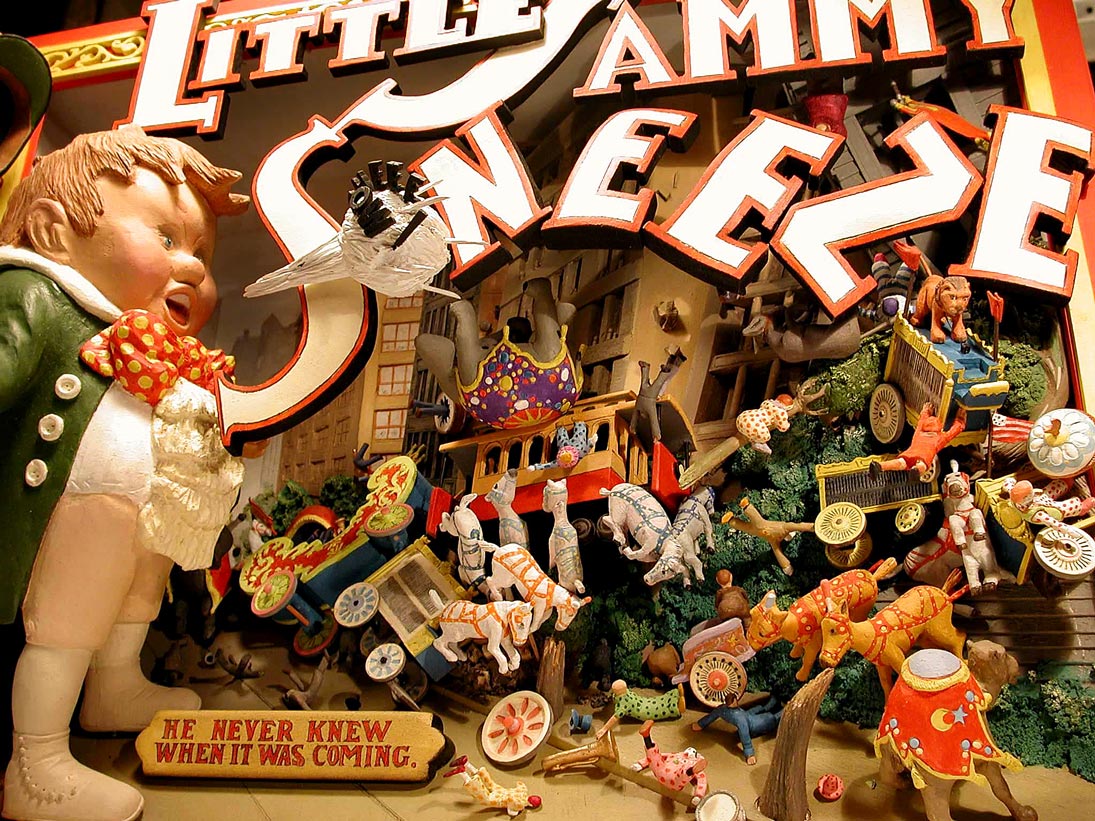 Zack sez, "Mel Birnkant, creator of the Outer Space Men and major Disney collector, has a section on his website paying tribute to his friend Charles Ponstingl, who did amazing, elaborate wood carvings based on classic comic strips.
---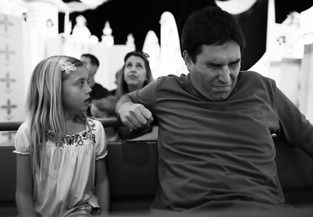 "Escape From Tomorrow" is an indie movie screening at Sundance that was shot, seemingly without permission, at Walt Disney World. The film sounds pretty good, though the reviewer who saw it thinks it'll never get wide release, due to the risk-aversion of distributors and exhibitors:
See, the entire film is set inside the property at Walt Disney World in Orlando, Florida, and a fair amount of the film appears to have been actually shot on the property, during business hours, without anyone's permission.
---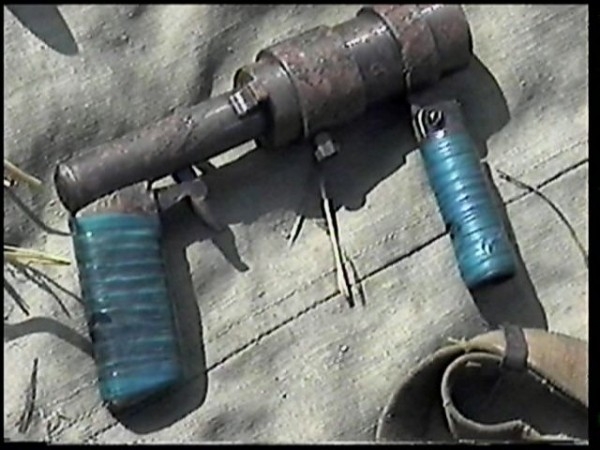 From English Russia, original source unknown, "These are the Chechen homemade guns. There is a risk that the war will never end if they use such weapons..." No way to tell how accurate that description is -- Chechens are such bogeymen in the Russian press-pantheon that I always take anything ascribed to them with a grain of salt.
Assorted Russia, Part 65 (some NSFW stuff on this page) (via Kadrey)