Read more at Boing Boing
Read more at Boing Boing
Read more at Boing Boing
---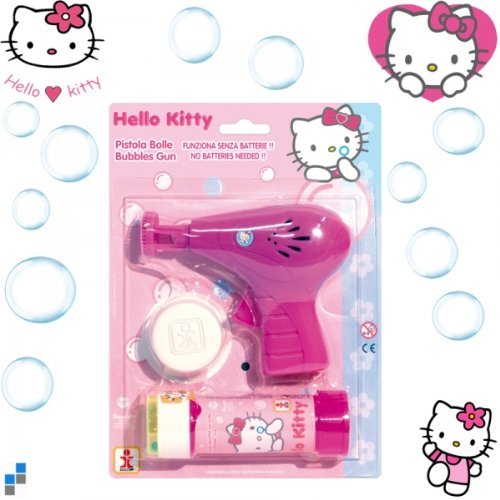 Mount Carmel Area Elementary School in Pennsylvania suspended a five-year-old girl for pointing a Hello Kitty bubble-gun at another student, characterizing this as a "terrorist threat." The little girl had to undergo psychiatric evaluation before she was allowed back in.
---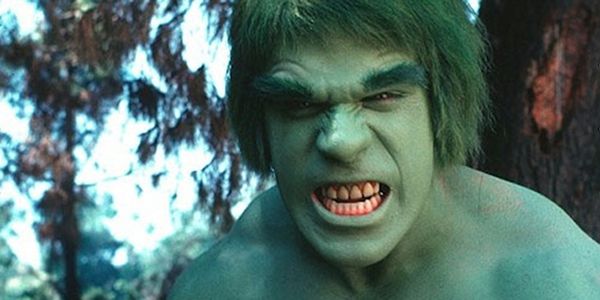 81. Being beaten up by the thieves and thrown in the store vault, having the vault door closed on his foot, and then having the air supply cut off by the giggling thieves
106.
---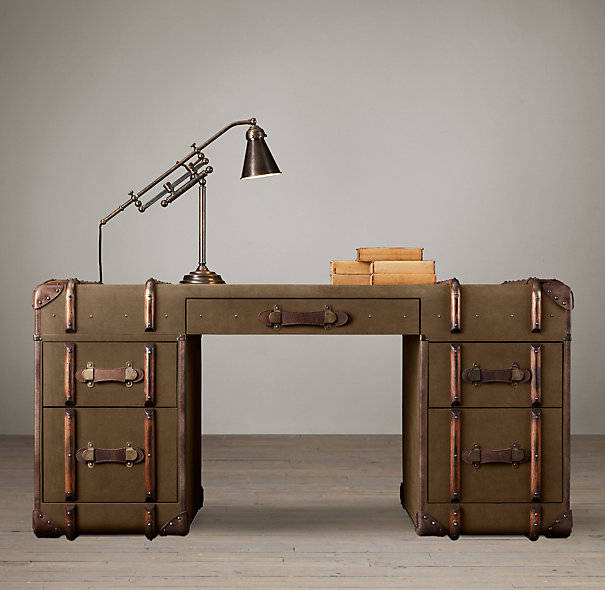 I've turned old steamer trunks into furniture before, and while it looks great, it's often a bit impractical. Restoration Hardware has released a line of nicely turned out, usable furniture that looks like it was made from steamer trunks.