Read more at Boing Boing
Read more at Boing Boing
Read more at Boing Boing
---
Ken Murray, Clinical Assistant Professor of Family Medicine at USC, writes about his experience of how his peers in medicine tend to handle end-of-life issues.
---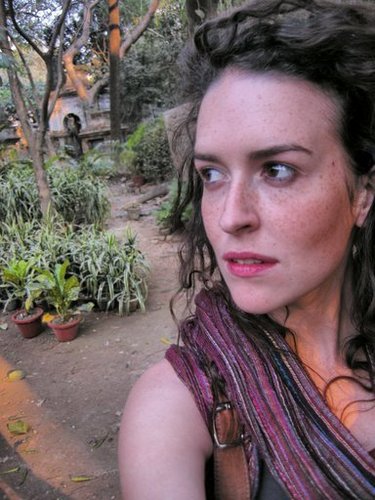 Radio producer Jess Hill, who has been working in the Middle East, wrote an account of what the experience of having a grand mal seizure was like.
---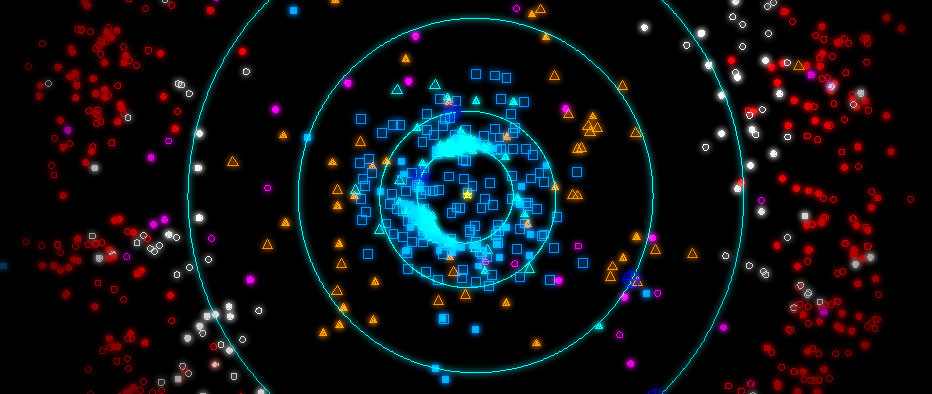 It is definitely now the future.
A new venture is joining the effort to extract mineral resources on asteroids. The announcement of plans by Deep Space Industries to exploit the rare metals present in the space rocks turns asteroid mining into a two-horse race. The other venture, Planetary Resources, went public with its proposals last year.