Ladies and Gentlemen, Fox News
Read more at Boing Boing
Read more at Boing Boing
Read more at Boing Boing
---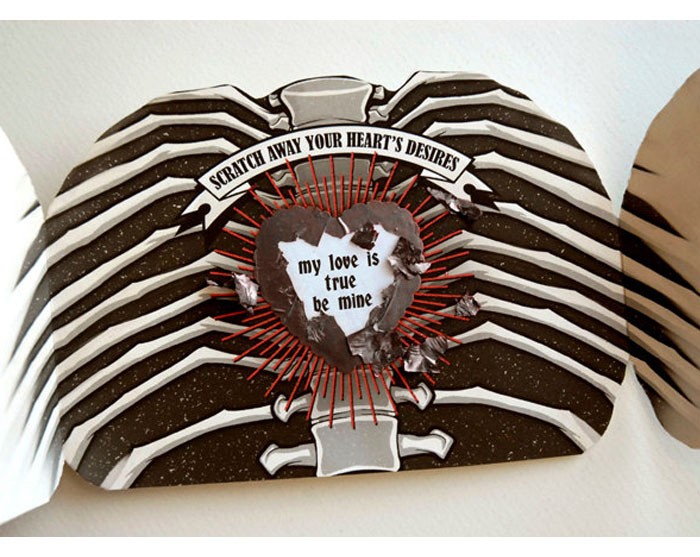 Boing Boing favorite Brian Ewing (Ghosbusters in a Rat Fink car, Anatomical Frankenstein) has a line of Valentine's cards with scratch-off secret messages:
I collaborated with animator CRANKBUNNY to create a nerdy and awesome Valentine scratch-off card.
---

Agency Wank collects the extra-inane slogans used by advertising agencies to advertise themselves. It's amazing how many of these sound like David Brent quotes. [via Joel]
---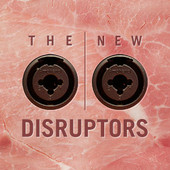 Earlier this month I wrote about four of my favorite podcasts. I promised to follow it up with more of my favorite podcasts.