Read more at Boing Boing
Read more at Boing Boing
Read more at Boing Boing
---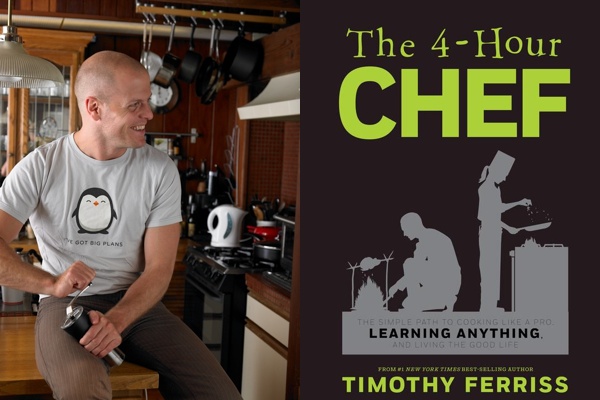 Our pal Tim Ferriss, author of The 4-Hour Chef: The Simple Path to Cooking Like a Pro, Learning Anything, and Living the Good Life, is joining MAKE executive editor Stett Holbrook for a live video hangout on Google+ at 2pm PST today.
---
In 1985, Charles Bronson went 8-bit in the Death Wish 3 computer game from Gremlin Graphics for the ZX Spectrum, Armstrad CPC, and Commodore 64.
---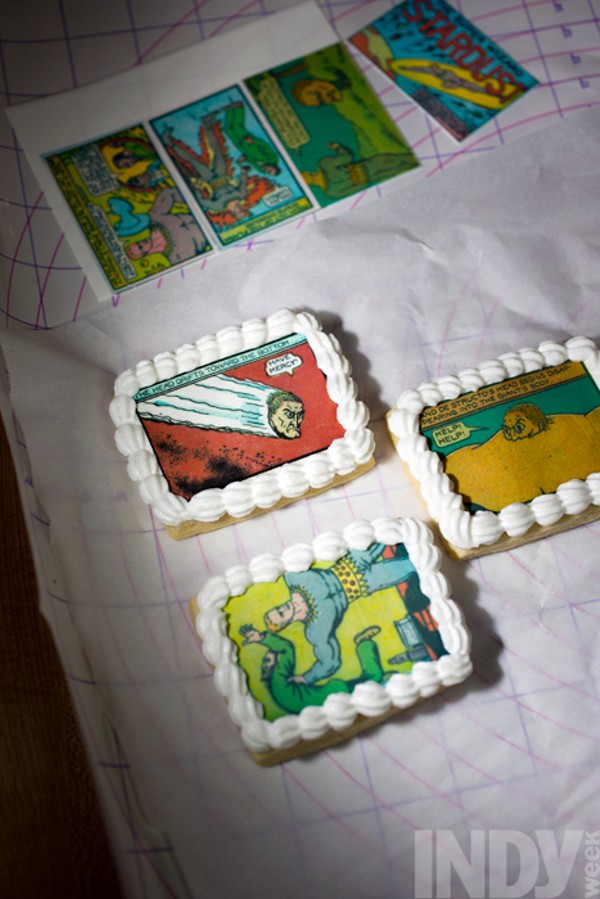 Zack sez, "Just did an interview with Sylvia Toth, who uses public-domain images in a unique way -- she creates sugar cookies with images from 1940s comics printed onto icing sheets with food coloring.