Read more at Boing Boing
Read more at Boing Boing
Read more at Boing Boing
---
Kickstarter for a film described as the story of "two people with muscular dystrophy who go on a hilarious first date.
---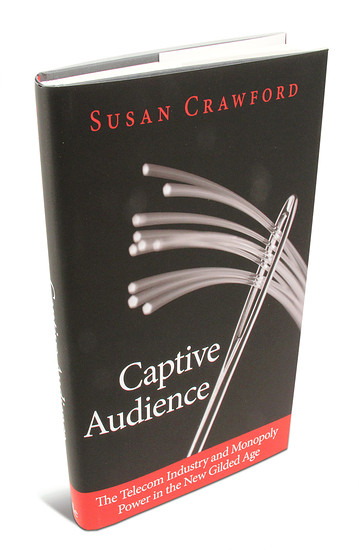 Andrew Rasiej sez, "If you're disappointed in the speed, quality, and cost of broadband service in the US you should learn about Susan Crawford who is the greatest US expert on the state of broadband and how the Federal Communications Commission has failed to properly regulate and spur competition or innovation in the marketplace.
---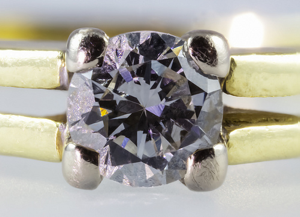 Gerri Detweiler of credit.com has an article about sleazy engagement ring financing.
[H]ere is what some of the major jewelry stores are currently advertising.