Famous people's business cards
Read more at Boing Boing
Read more at Boing Boing
Read more at Boing Boing
---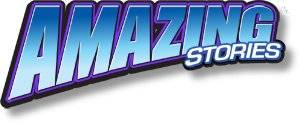 Steve sez, "In 1926 Hugo (Award) Gernsback established the science fiction genre with the introduction of Amazing Stories magazine. Sadly, the magazine ended its run in 2005.
---
Anne of Green Gables, by the time she reached middle-age, had apparently joined the majority of adults who test positive for the virus herpes simplex type 1.
---
The Beau Brummels guest star as the Beau Brummelstones on The Flintstones.