Read more at Boing Boing
Read more at Boing Boing
Read more at Boing Boing
---
Last week, my wife started reading Wild, by Cheryl Strayed. She couldn't put it down. I was sick in bed with the flu, and was looking for anything that would distract me from feeling sorry for myself, so I got the Kindle version.
---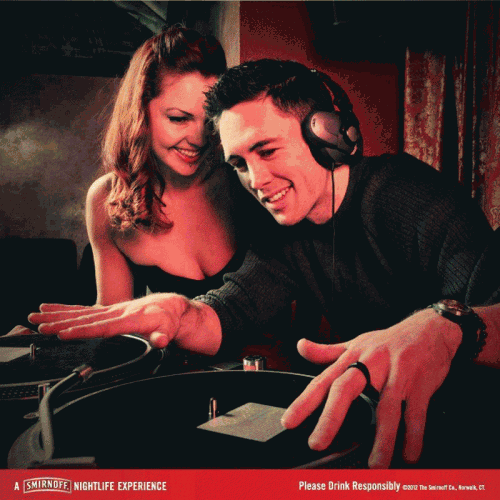 Jesse Thorn says: "My friend Oliver Wang (proprietor of Soul Sides and prof at CSULB) wrote this great little thing."
At first glance, this image of a DJ working the turntables, with a cleavage-baring admirer looking on, seems uncomplicated: Smirnoff promises a fun, sexy time.