Urinal mint-scented soap
Read more at Boing Boing
Read more at Boing Boing
Read more at Boing Boing
---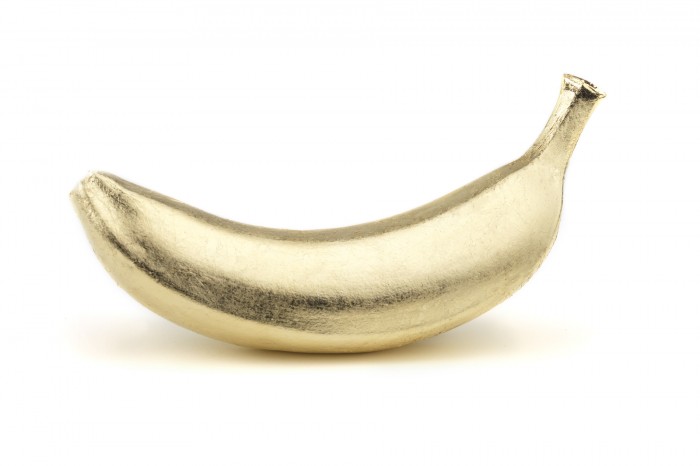 Just look at it.
Katachi Golden Objects (Thanks, Jonni!)
---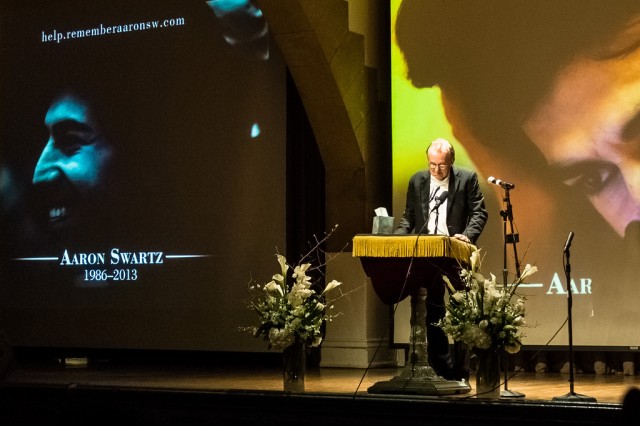 Cory wrote on Monday about Ahmed Al-Kabaz, the Dawson College Comp Sci student who found a massive bug on his school's website that left total data on thousands of students vulnerable to an easy hack.
---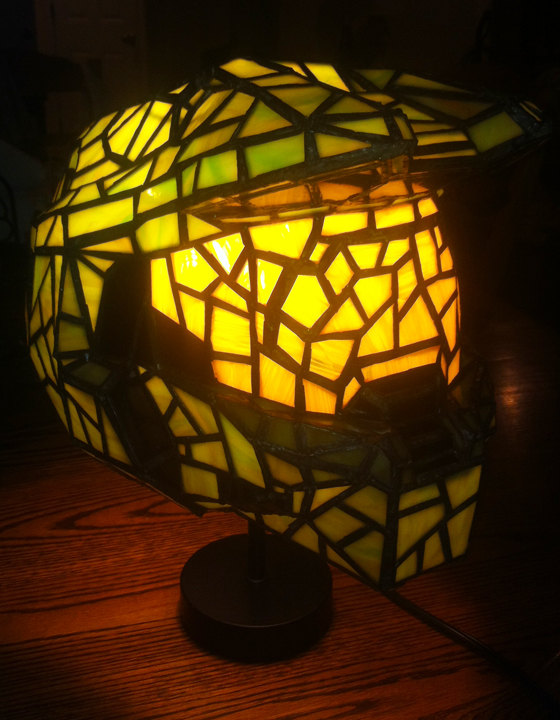 Etsy seller Michael McLane made this smashing Master Chief Helmet Tiffany-style stained-glass lampshade, and is selling it for a mere $840.