10,000 crocodiles escape
Read more at Boing Boing
Read more at Boing Boing
Read more at Boing Boing
---

The death of massively multiplayer games, reliant on expensive infrastructure to stay alive, is more final than most. But doomed worlds can enjoy an afterlife in the Creative Commons: the developers of Glitch, shuttered only a few weeks ago, have made the game's artwork and other components freely available. A hardcover book collecting the best of it, and a soundtrack album, are also on their way.
---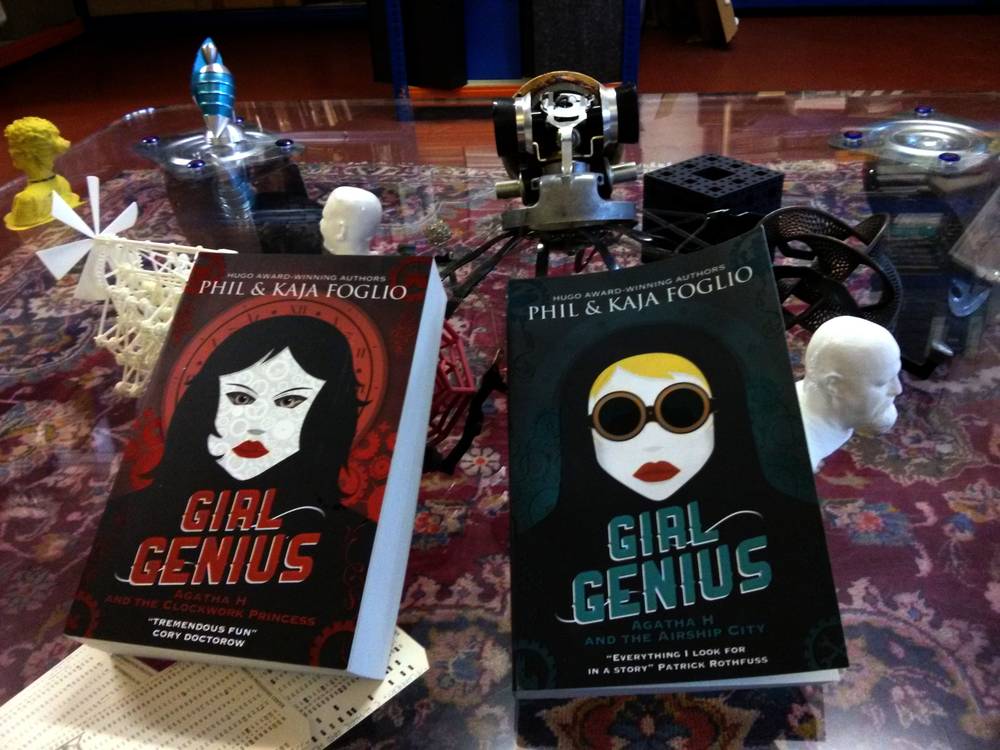 I've previously reviewed Phil and Kaja Foglios' Agatha H books, these being prose adaptations of their spectacular, award-winning Girl Genius comics.
---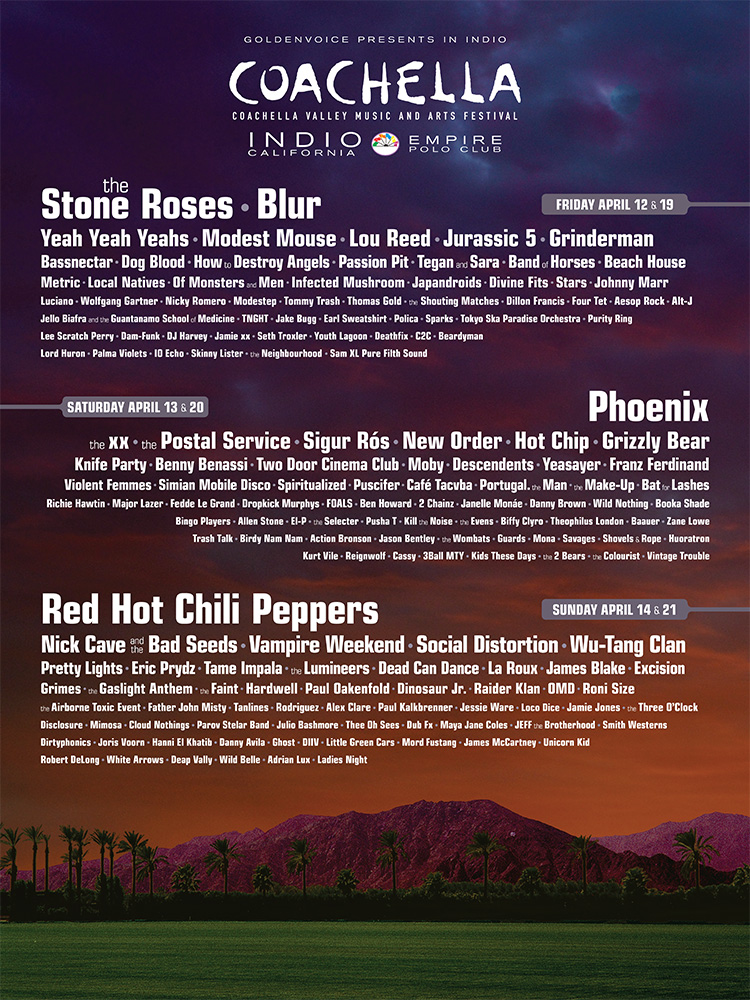 The artist lineup has just been announced for the annual Coachella music and arts festival in the California desert. Wu Tang Clan, Jurassic 5, Sigur Rós, Nick Cave and the Bad Seeds, Father John Misty, Beardyman, Café Tacvba, 3Ball MTY—should be a good one for all who can make it out there. I'll be home watching the live stream, and you can join me there. Poster below.