Read more at Boing Boing
Read more at Boing Boing
Read more at Boing Boing
---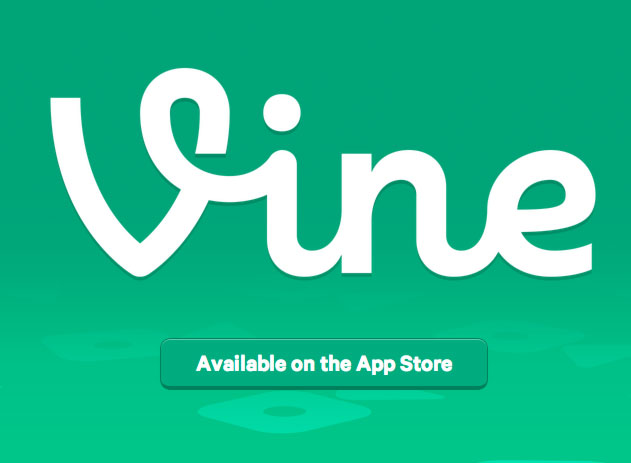 Craig Kanalley has a good breakdown over at HuffPo about Twitter's acquisition/launch of Vine, an iOS app described as kind of a "video instagram" that allows you to share 6-second looping video clips.
---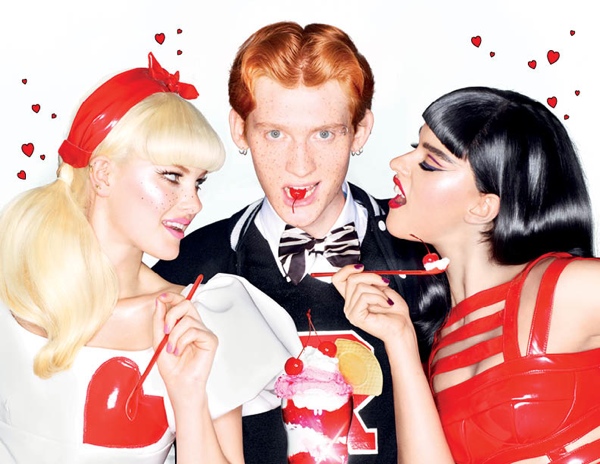 Sigh. Because, like, the whole gender role thing is binary. But, binary as in, are you Betty or are you Veronica.
---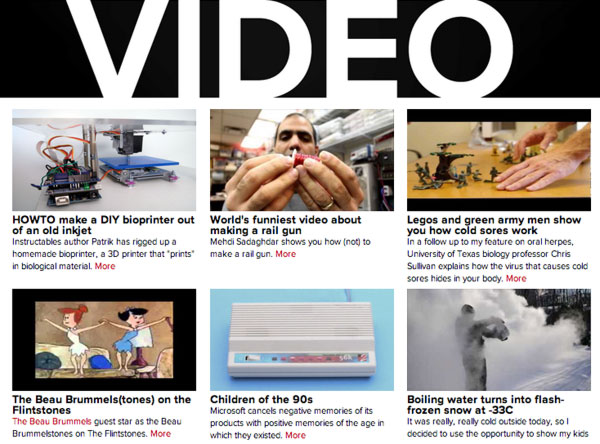 A little reminder that Boing Boing has a Boing Boing video page where you can surf and share our video posts.