Read more at Boing Boing
Read more at Boing Boing
Read more at Boing Boing
---
A gap separates people who do science and the people who make science fiction, but that's no problem, thanks to the people who bridge the two.
---

The death of massively multiplayer games, reliant on expensive infrastructure to stay alive, is more final than most. But doomed worlds can enjoy an afterlife in the Creative Commons: the developers of Glitch, shuttered only a few weeks ago, have made the game's artwork and other components freely available. A hardcover book collecting the best of it, and a soundtrack album, are also on their way.
---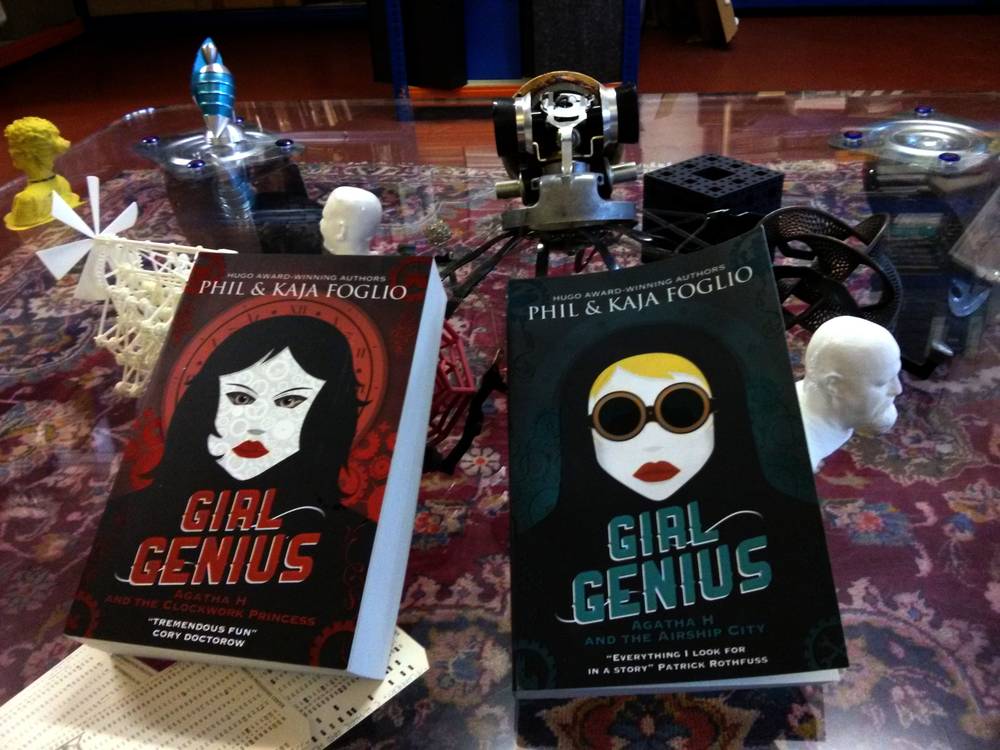 I've previously reviewed Phil and Kaja Foglios' Agatha H books, these being prose adaptations of their spectacular, award-winning Girl Genius comics.