Read more at Boing Boing
Read more at Boing Boing
Read more at Boing Boing
---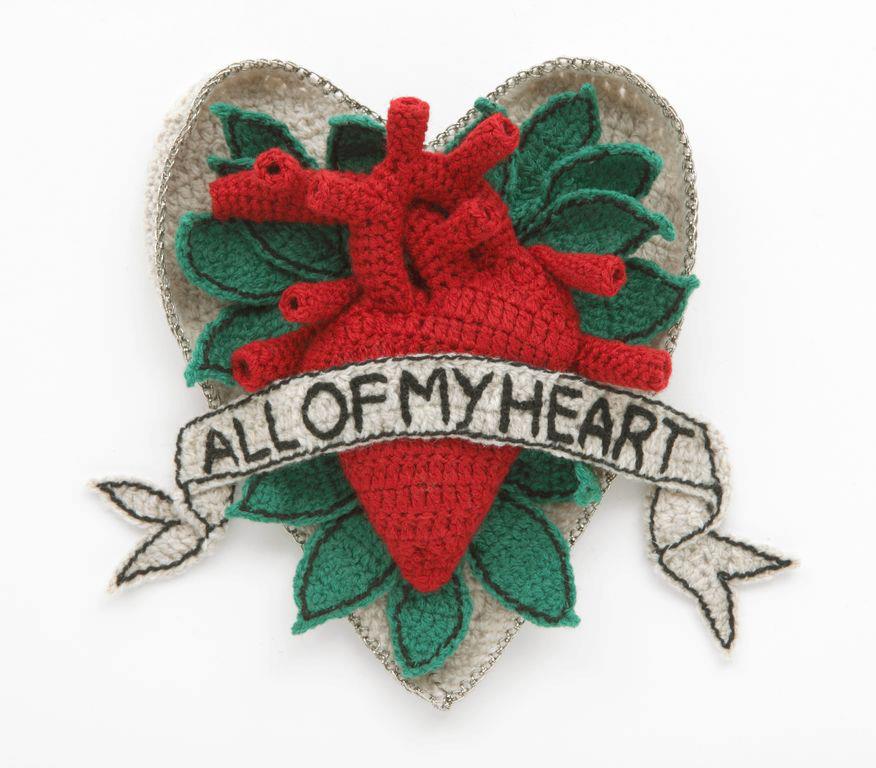 The wonderful, edible weirdos at the Eat Your Heart Out blog are throwing an anatomical heart pop-up shop for Valentine's day in east London, at the site of this month's edible horror installation on Bethnal Green Road:
Very excited to share more information about the anatomical heart pop up in London for Valentine's Day.
---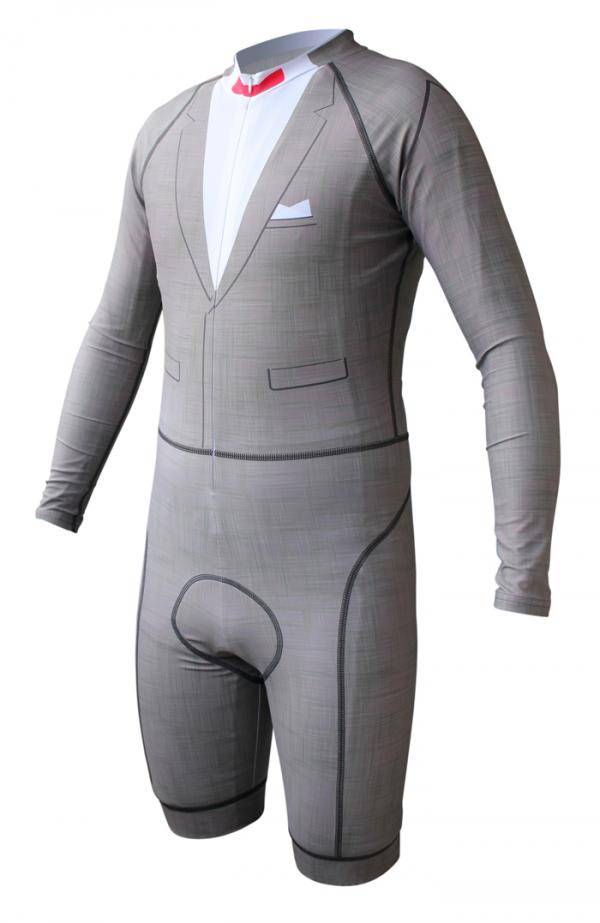 Podium Cycling sells this boss Pee-Wee Herman skinsuit for your Big Adventures. They also do Spider-Man and various other novelties (light-up Tron, "hipster," etc), but Pee-Wee takes the cake.
---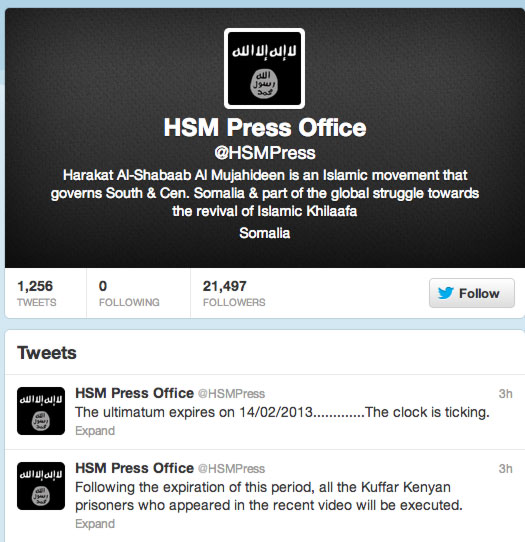 Two days after a group of Somali islamist militants vowed to execute Kenyan hostages, and tweeted a video of a captive pleading for the Kenyan government to help free them, the Al-Shabaab Twitter account @HSMPress was suspended.