Read more at Boing Boing
Read more at Boing Boing
Read more at Boing Boing
---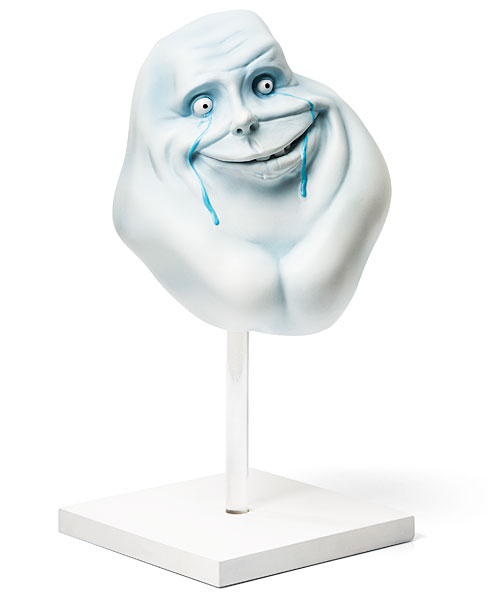 The Forever Alone statue, originally featured on BB as a limited edition, is now in full production at Think Geek—and just $40 a pop.
---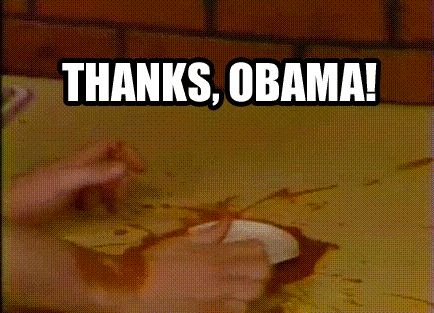 It's all his fault. (Thanks, Matt!, via G+)
---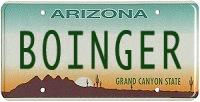 Government Attic queried various states for their lists of forbidden license plates, and has begun posting the results.
The most striking quality of the lists are their sheer size: states ban words with wild abandon, from misspelled swear words (COKK, banned in Ark.) to French drinks (COGNAC, unacceptable in Az.) and network engineer humor (FTPLOL, no go in D.C.), including countless variations.