Thanks, Obama! animated gifs
Read more at Boing Boing
Read more at Boing Boing
Read more at Boing Boing
---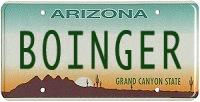 Government Attic queried various states for their lists of forbidden license plates, and has begun posting the results.
The most striking quality of the lists are their sheer size: states ban words with wild abandon, from misspelled swear words (COKK, banned in Ark.) to French drinks (COGNAC, unacceptable in Az.) and network engineer humor (FTPLOL, no go in D.C.), including countless variations.
---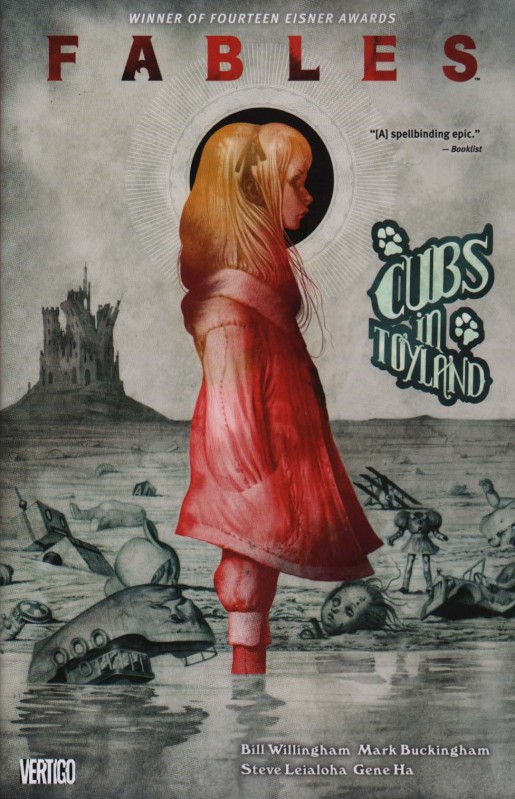 Bill Willingham's amazing graphic novel series Fables is one of those unbelievably, game-changingly epic series, one where I'm just as excited to get a peek at the edges of the world and the backstory of the characters as I am to see how the grand sweep of the plot turns out.