Read more at Boing Boing
Read more at Boing Boing
Read more at Boing Boing
---
The company behind Livecode has a Kickstarter up to create an open source version of Livecode with many improvements over the current closed version.
---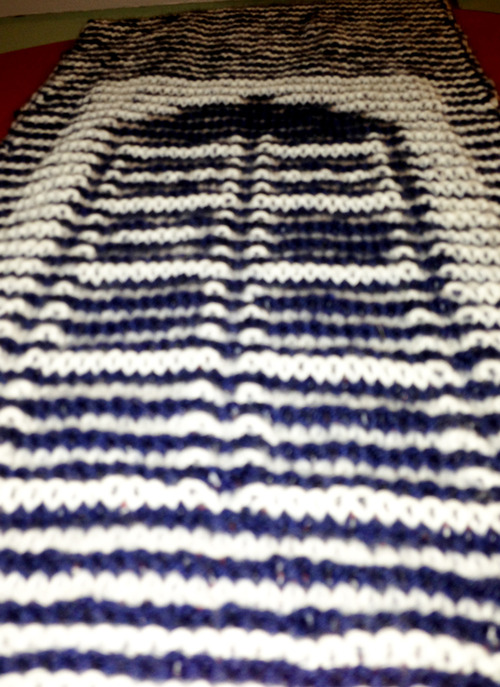 From Brilliant Knitwit's Tumblr, an optical illusion TARDIS scarf, knitted as a gift. From the front, it just appears to be a striped scarf; at the right angle, the hidden TARDIS heaves into view.
---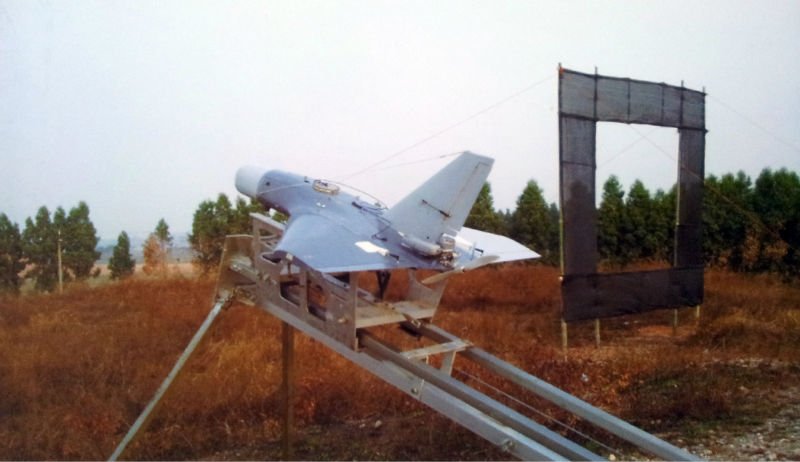 Jeffrey sez,
The algorithmic overlords of Alibaba are sending me astonishing stuff via their "suggested crapgadgets you might be interested in" hourly email.