Kindle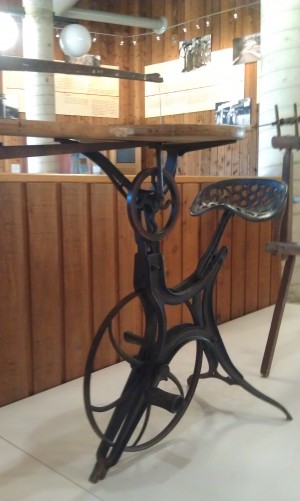 My little brother and I went to the Blue Ridge Parkway Folk Art Center in Asheville, NC, today and ran across this very cool piece of maker history — a scroll saw operated by a pulley powered contraption resembling a stationary bicycle. Pedal punk?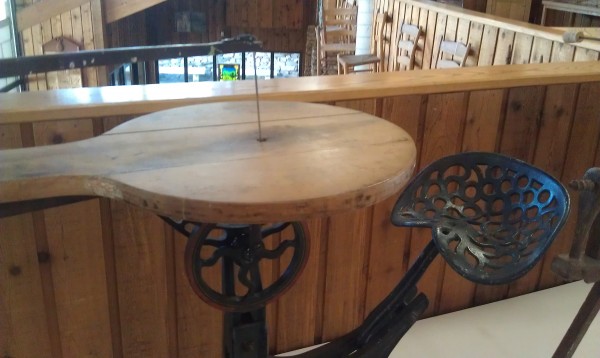 Maggie Koerth-Baker is the science editor at BoingBoing.net. She writes a monthly column for The New York Times Magazine and is the author of Before the Lights Go Out
, a book about electricity, infrastructure, and the future of energy. You can find Maggie on Twitter and Facebook.
Maggie goes places and talks to people. Find out where she'll be speaking next.
More at Boing Boing