Pedal-powered scroll saw
Read more at Boing Boing
Read more at Boing Boing
Read more at Boing Boing
---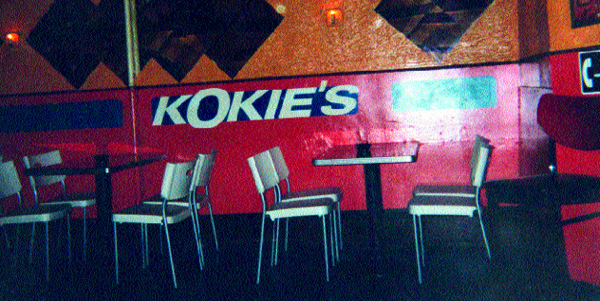 In the late 1990s, Kokie's Place was a legendary Williamsburg, Brooklyn bar where a guy would sell you cocaine from a closet in the back.
---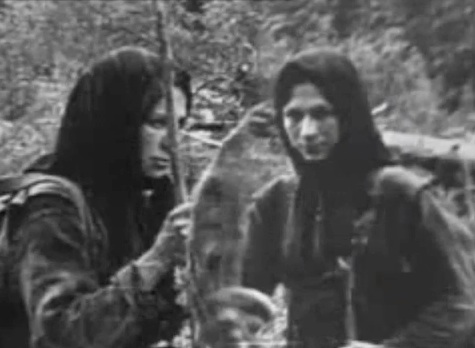 In 1978 a team of Russian geologists took a helicopter to a remote part of Siberia and encountered a family that had not had contact with anyone for 40 years.
---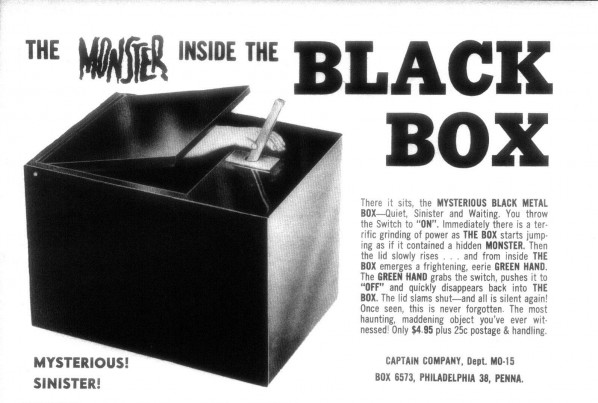 A small and entirely perfect gallery of desiderata from the pages of Famous Monsters of Filmland, 1962: the golden age of misleading tchotchke advertisement.