Read more at Boing Boing
Read more at Boing Boing
Read more at Boing Boing
---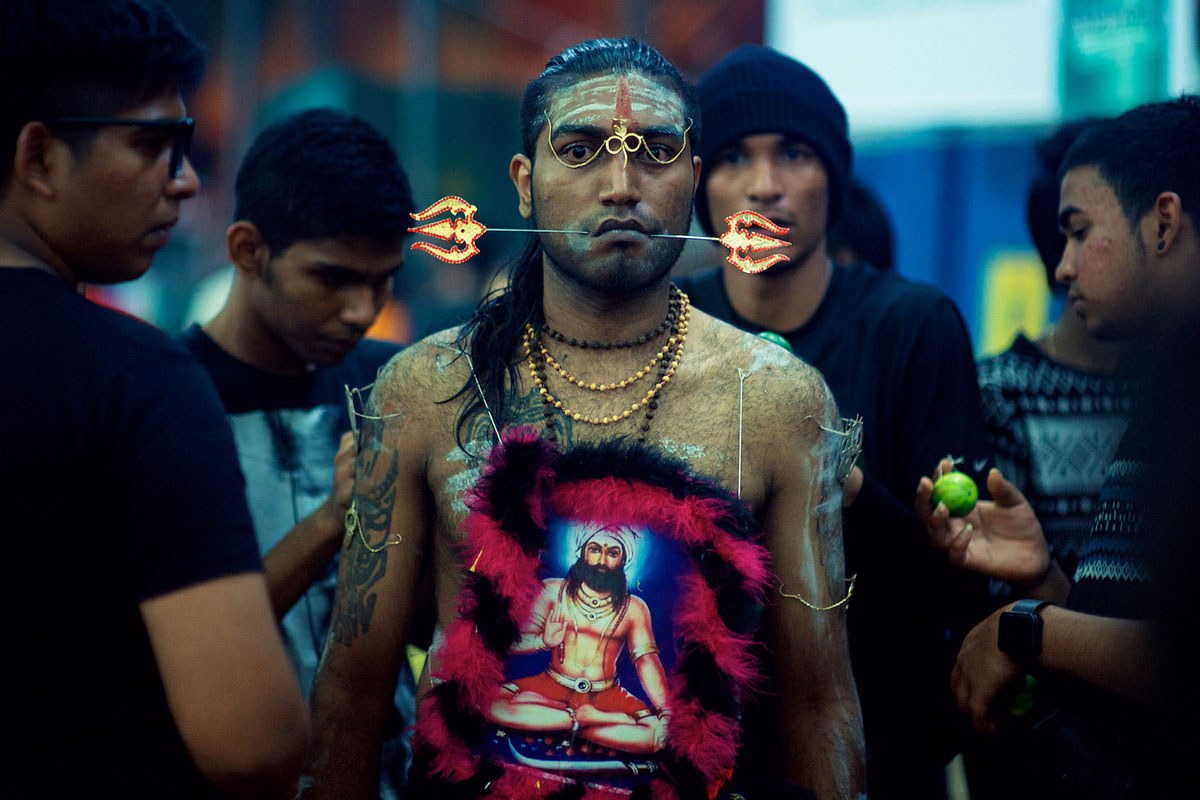 Photographer Jon Siegel, who lives in Japan and works throughout Asia, shares these portraits in the Boing Boing Flickr Pool, and explains: It was a pleasure and an absolute honor to be allowed to watch and follow the Thaipusam festival here in Singapore.
---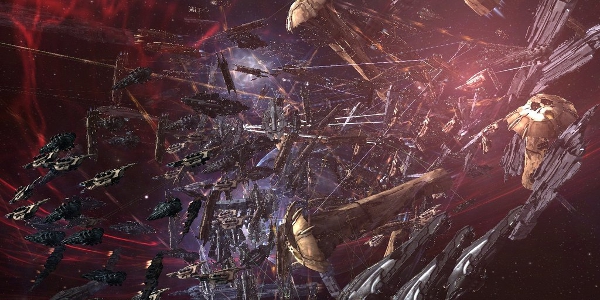 Nathan Grayson reports on an epic battle fought between factions inside Eve Online, in which thousands of players participated. See that pic up there?
---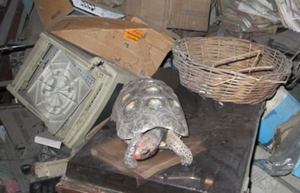 Leandro Almeida of Rio de Janeiro was cleaning out a storeroom at his family's home when a neighbor noticed a tortoise in a box meant for the trash.