Read more at Boing Boing
Read more at Boing Boing
Read more at Boing Boing
---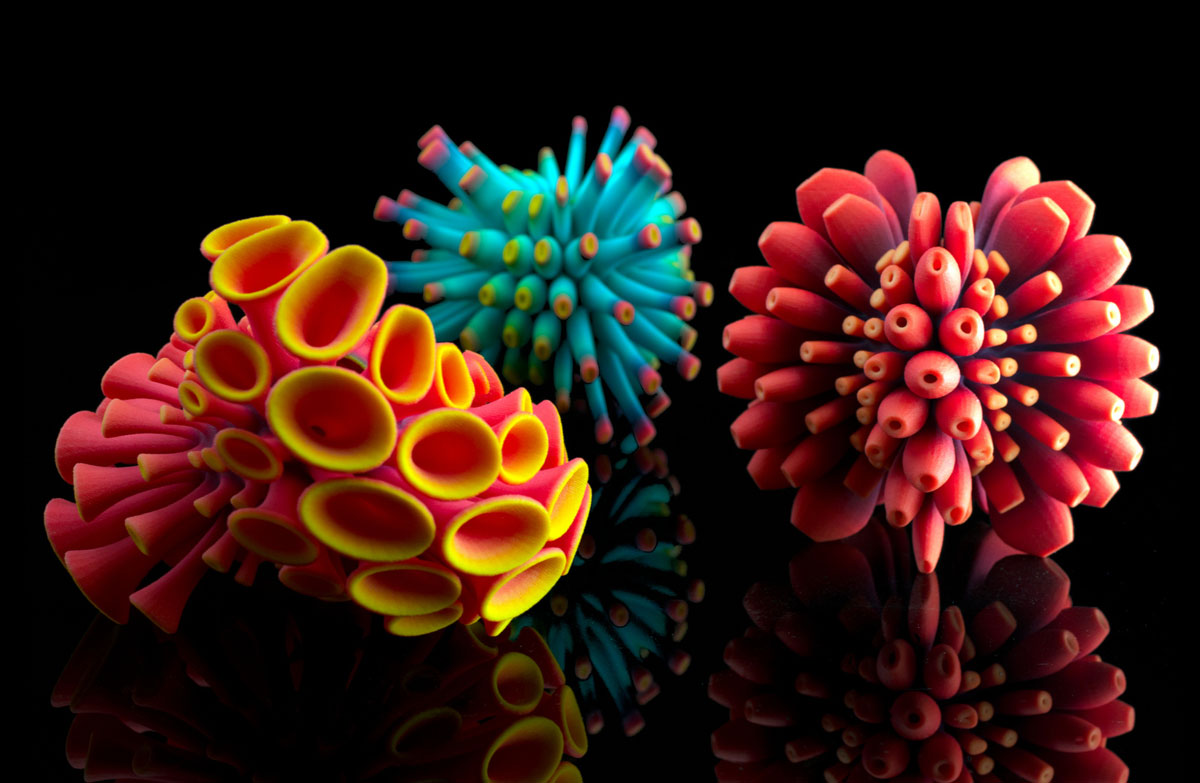 Spotted today in the Boing Boing Flickr Pool: these dazzling 3D-printed forms, created and photographed by Boing Boing reader Jessica Rosenkrantz of Nervous System, "an experimental design studio that uses new technologies to reinterpret natural phenomena."
These images show test prints for a new project Jessica is working on.
---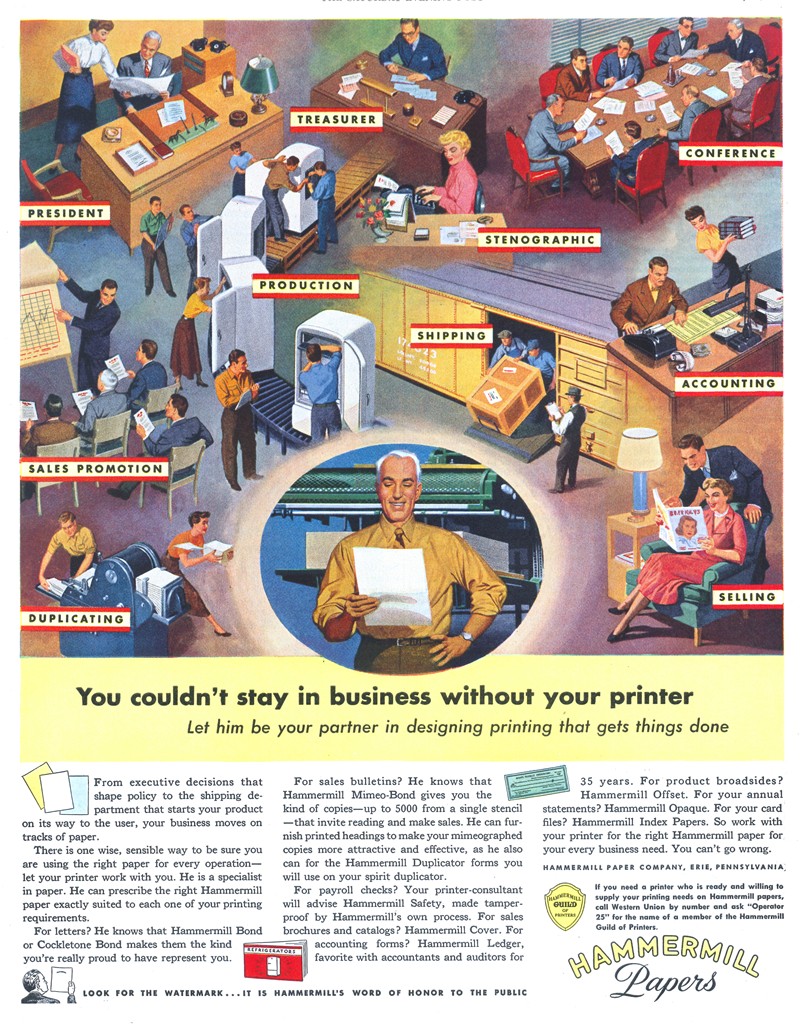 I love everything about this old Hammermill Paper ad -- it's part Richard Scarry jobs-you-can-do collage, part propaganda for the wonder of paper, and all awesome.
---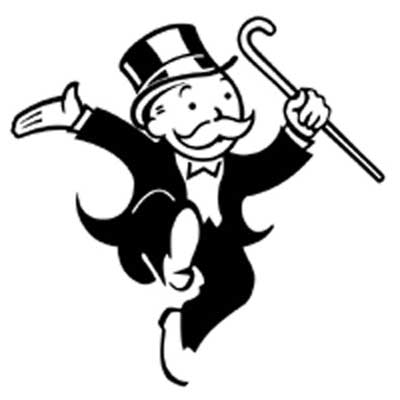 The Consumer Federation of America did a mystery shopper review of several auto insurers and found that drivers with at-fault accidents paid lower premiums than drivers with spotless records -- provided that the careless driver was rich and well-educated and the careful driver was a single renter without an advanced degree.