Read more at Boing Boing
Read more at Boing Boing
Read more at Boing Boing
---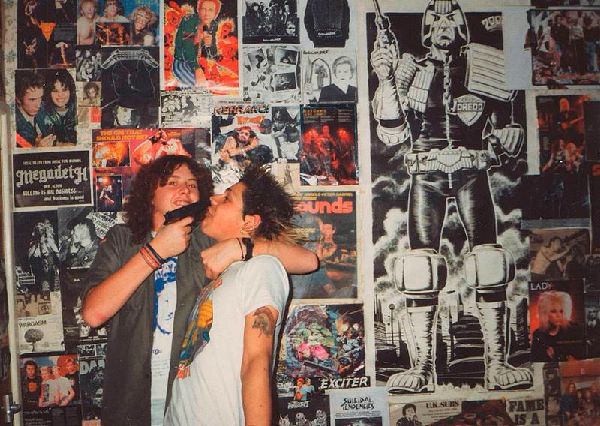 An Internet K-Hole day is a good day. The Internet K-Hole is an infrequently updated blog. Each post contains a large number of found photographs, mainly from the 1980s and 1990s.
---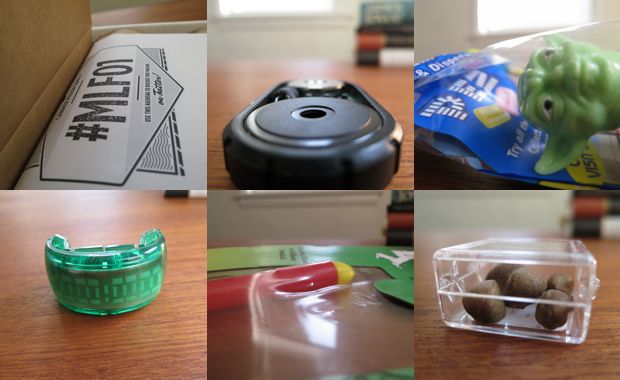 Quarterly Co. is a "subscription service for wonderful things. [They] send people physical items in the mail from influential contributors of their choice." Today, they interviewed me about my Quarterly picks and some good and bad things I get in the mail.
---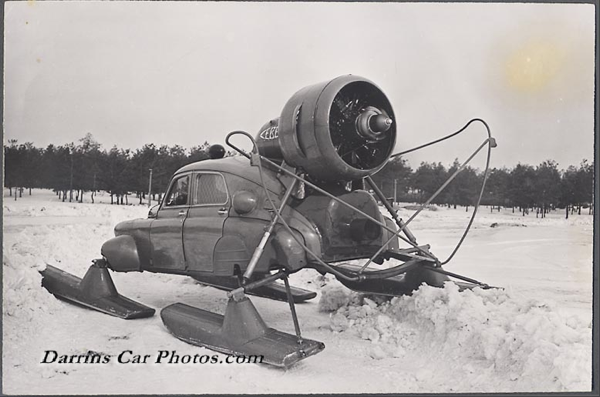 My friend and noted vernacular photo collector Randall de Rijk turned me on to the excellent blog "Darrin's Car Photos" that consists solely of great vintage snapshots of various vehicles!