Read more at Boing Boing
Read more at Boing Boing
Read more at Boing Boing
---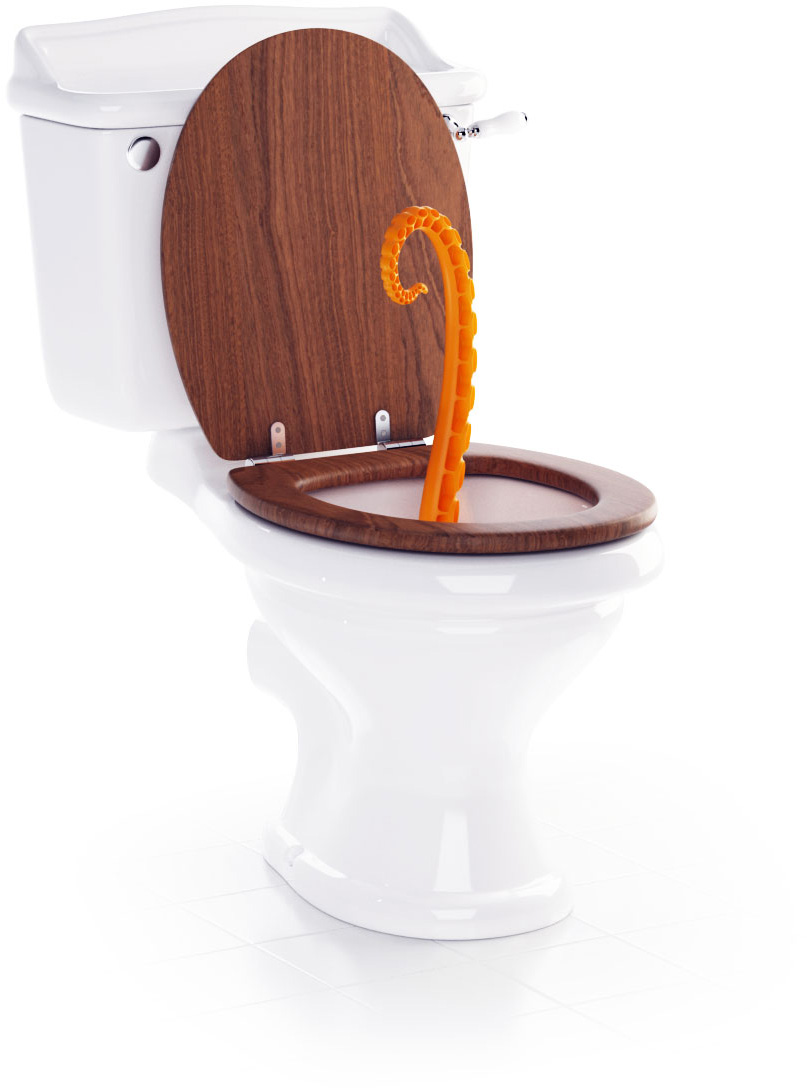 From Art Lebedev studios, the "octopus" plunger, which creates the amusing illusion of a tentacled poop-monster's questing appendage reaching up out of the pan.
---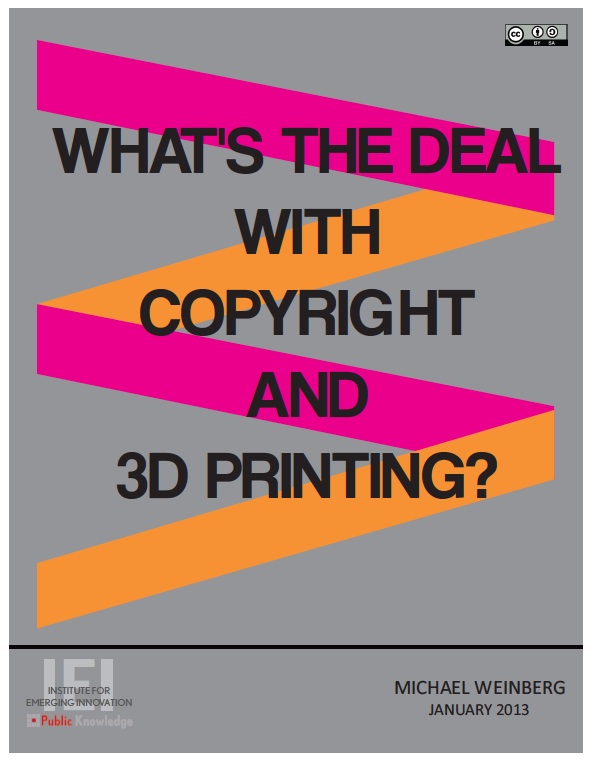 Public Knowledge's Michael Weinberg, who wrote "It Will Be Awesome if They Don't Screw it Up: 3D Printing, Intellectual Property, and the Fight Over the Next Great Disruptive Technology", a fantastic 2010 white-paper on copyright and 3D printing, has penned a followup.
---
For once, "shadow of the atom" is not just a poetic metaphor for the nuclear age. The black dot at the center of this image is, literally, the shadow cast by a single atom of ytterbium, magnified 6500 times.