Read more at Boing Boing
Read more at Boing Boing
Read more at Boing Boing
---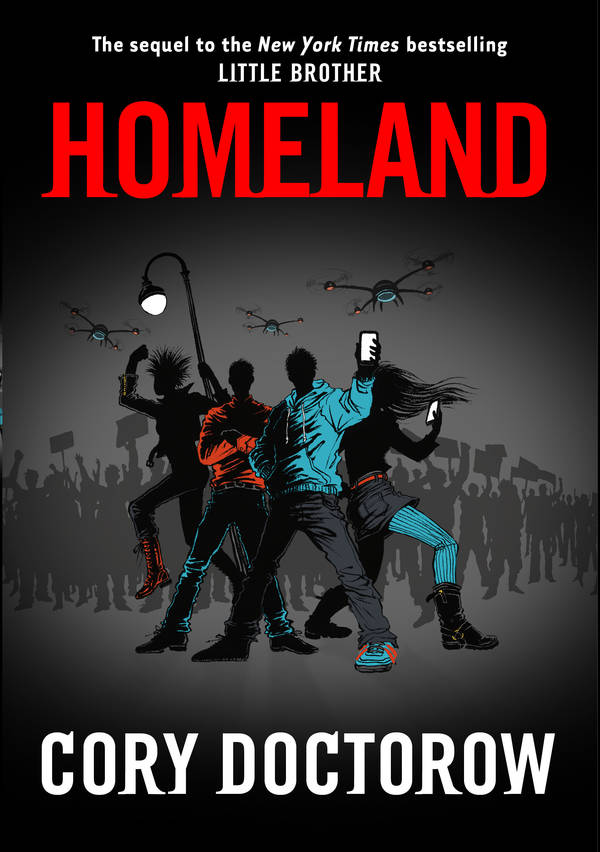 Next Tuesday marks the publication of my latest YA novel, Homeland, and I'll be kicking off a month-long tour across the US on February 5 with a stop in Seattle, followed by Portland and San Francisco.
---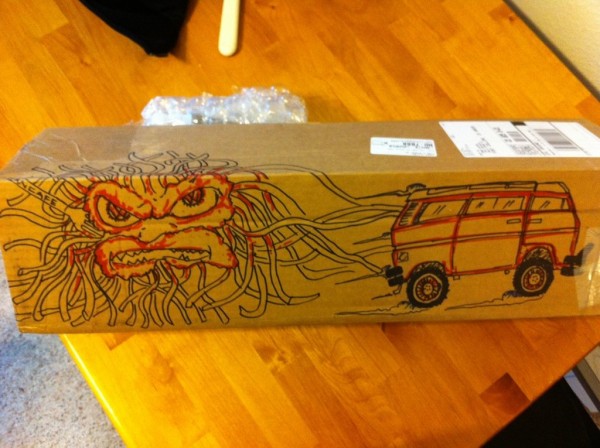 Van Cafe packaging just rules! Back in December we shared photos of their Flaming Unicorn. Sir Sam, over on the Samba posted another beautifully decorated box of parts. This time the FSM and a VW emblazoned Squid.
That said, my '87 Westy is now running again.
---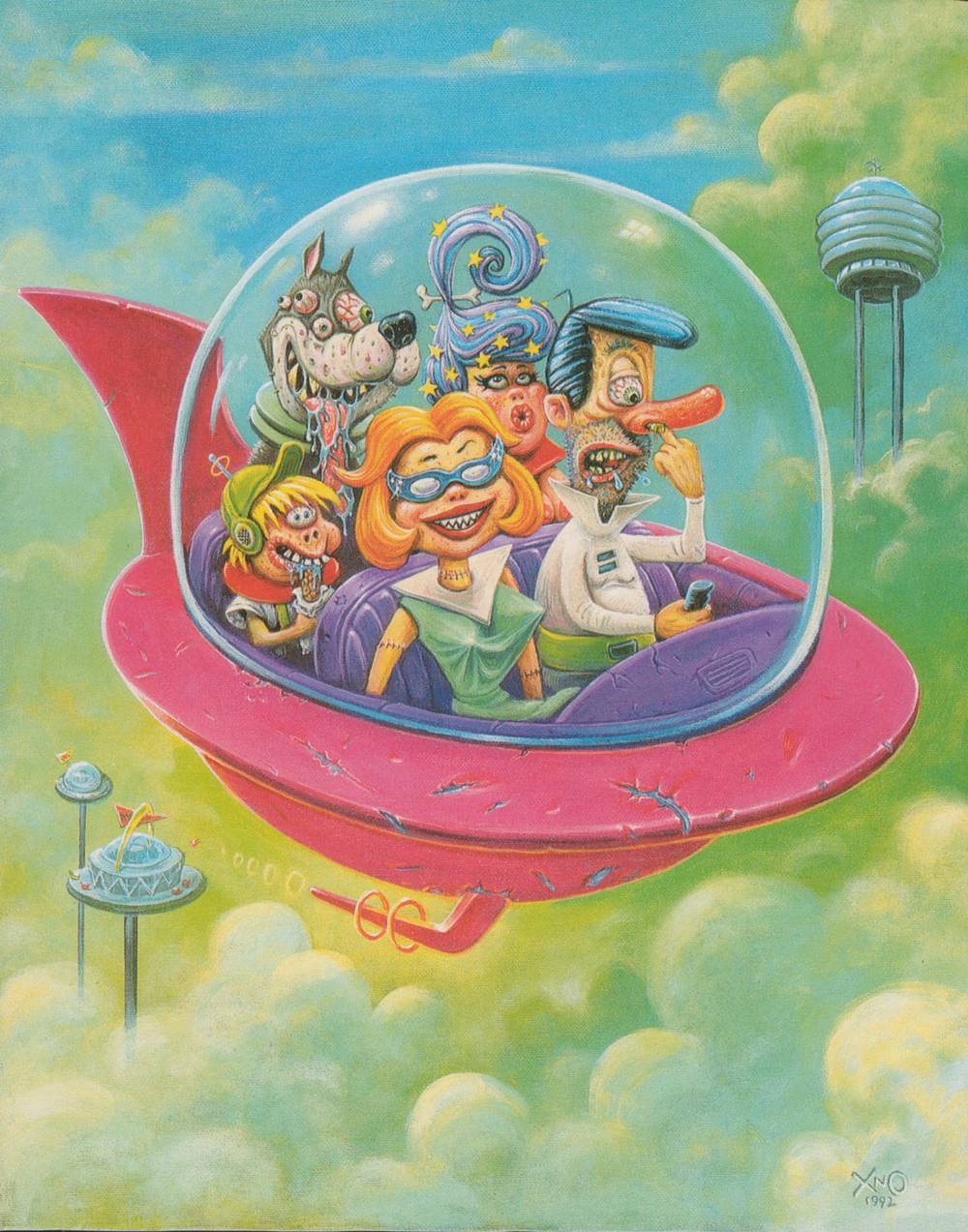 This grotesque-Jetsons illustration comes from the 1994 title Art? Alternatives Magazine. It's by XNO/Chet Darmstaedter, and there's also a dandy Flintstones/zombie illustration I've had a look at.
(Thanks, Fipi Lele!)