Talk at the Liberty Forum
Read more at Boing Boing
Read more at Boing Boing
Read more at Boing Boing
---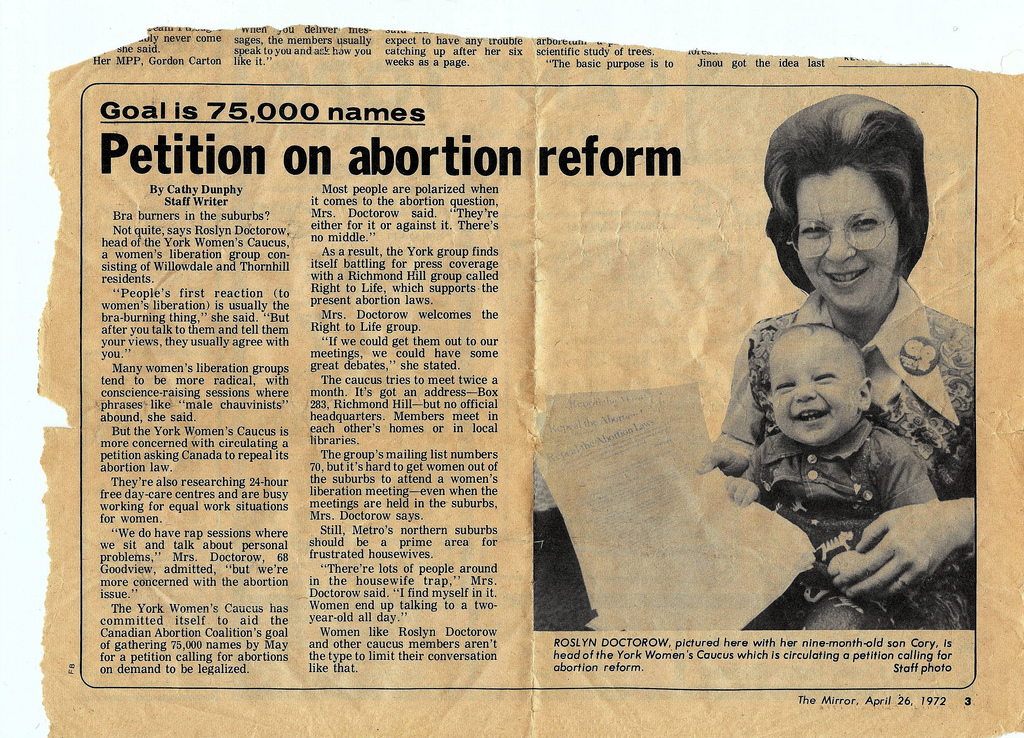 On Torontoist, an appreciation of the 25th anniversary of R v Morgantaler, the court decision that made safe and legal abortion on demand the rule of the land in Canada:
When police raided Henry Morgentaler's Harbord Street clinic in July, 1983, no doors were kicked in.
---
Sound it Out # 41: The Cave Singers - "Easy Way "(MP3)
I've gone on about my love for The Cave Singers here before.
---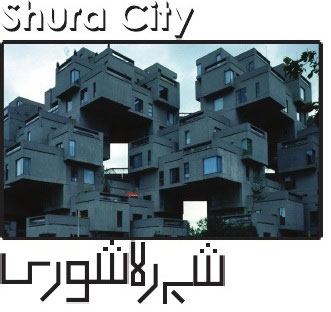 Sepoy at Chapati Mystery blog proposes an architecture for a drone-proof city in the Middle East: The idea for my final project, an architectural defense against drone warfare, came from the realization that law had no response to drone warfare.