Read more at Boing Boing
Read more at Boing Boing
Read more at Boing Boing
---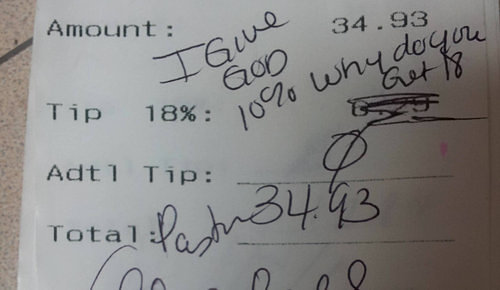 The Consumerist reports that Chelsea, the Applebee's employee who earlier this week posted a receipt with a note from a tightwad "pastor" that read "I Give God 10%.
---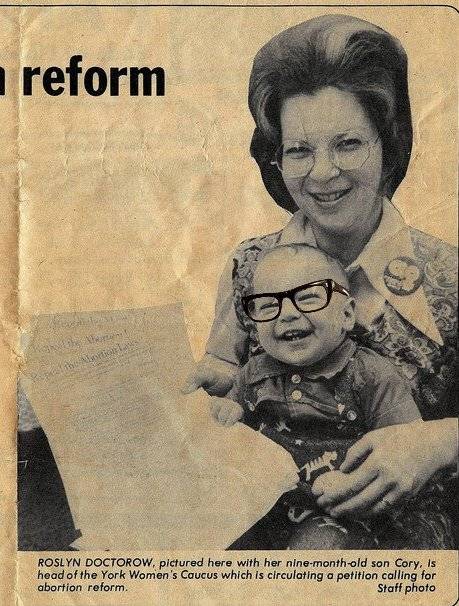 Chris Smith very helpfully fixed the newspaper photo I posted earlier today, which showed me at 9 months, with my mom.
---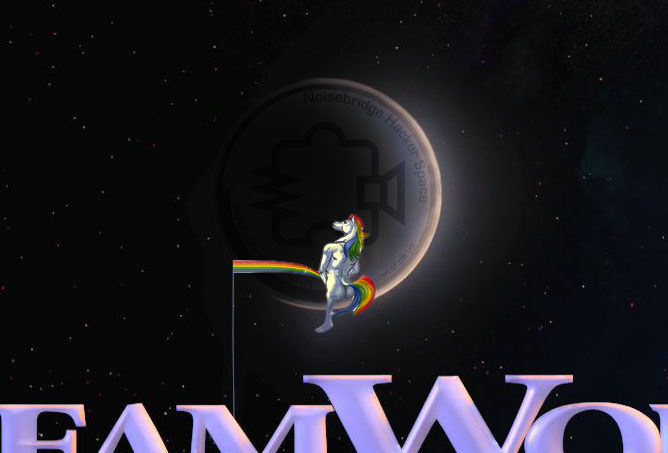 Dreamworks is producing a sensationalized, awful movie about Wikileaks and Julian Assange. Some of the action involves the Noisebridge hackerspace in San Francisco that Wikileaks's Jacob Appelbaum helped to found, so Dreamworks wrote to them asking for permission to use their logo.