Aaron Swartz memorial in Washington, DC, Feb 4
A reader writes, "On Monday, February 4th, family and friends of Aaron Swartz will join members of Congress at the Cannon House Office Building to honor and celebrate the life, work, and legacy of Aaron Swartz, the accomplished activist and technologist who took his own life on January 11. Aaron's supporters will also discuss possible reforms and other steps that can be taken to honor his memory."
Read more at Boing Boing
Read more at Boing Boing
Read more at Boing Boing
---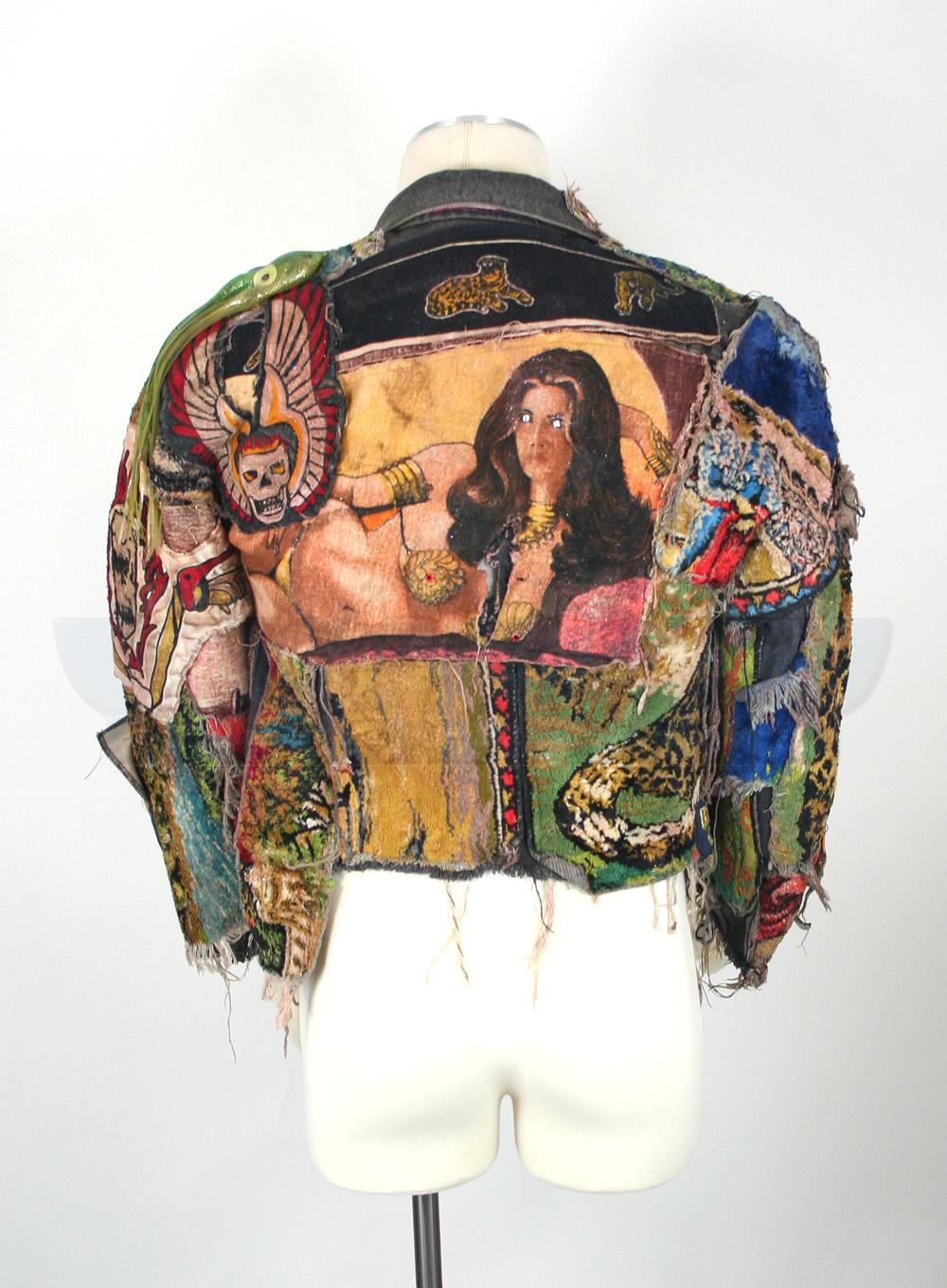 Alas, the mystical and gorgeously elaborated jacket worn by Alex Winter in his performance as Marko in The Lost Boys has been sold.
---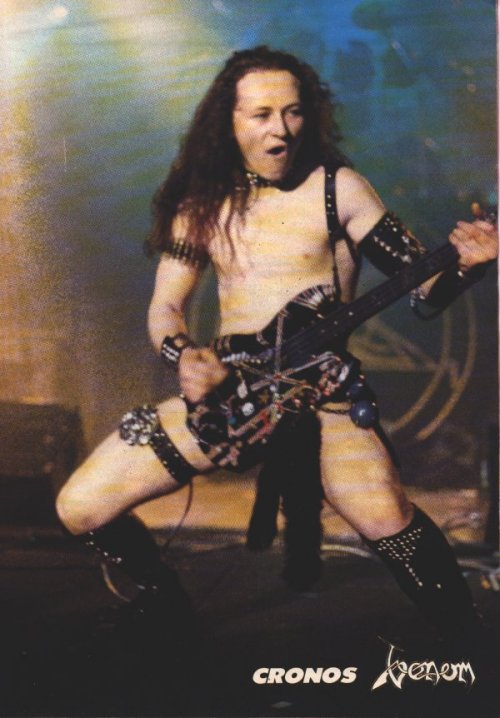 My friend Mikael Jorgensen of the band Wilco turned me on to a classic tape I'd never heard before: The Venom Banter Tape (MP3).
From a 2005 WFMU blog post about this classic tape of "mentally-defying sounds of the between-song banter that tumbled from the mouth of Venom vocalist Cronos when his band played at City Gardens, (Trenton, NJ)."