Read more at Boing Boing
Read more at Boing Boing
Read more at Boing Boing
---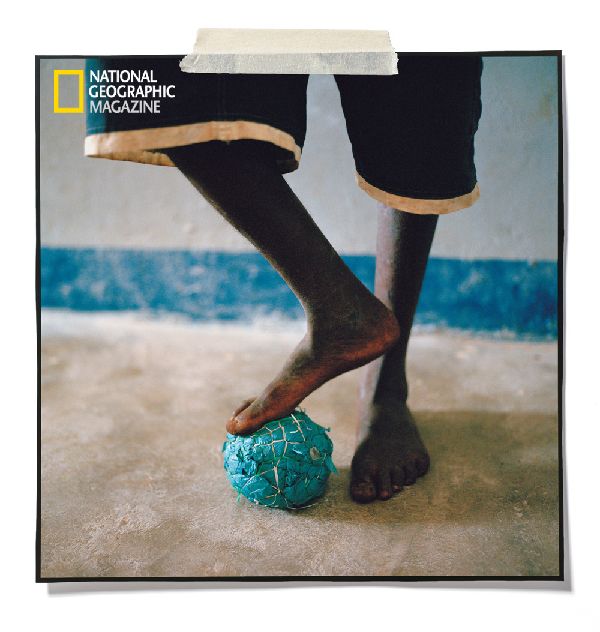 Carlos Ribeiro stands on a ball he made from rubbish in Inharrime, Mozambique, where boys learn to make balls at age five.
---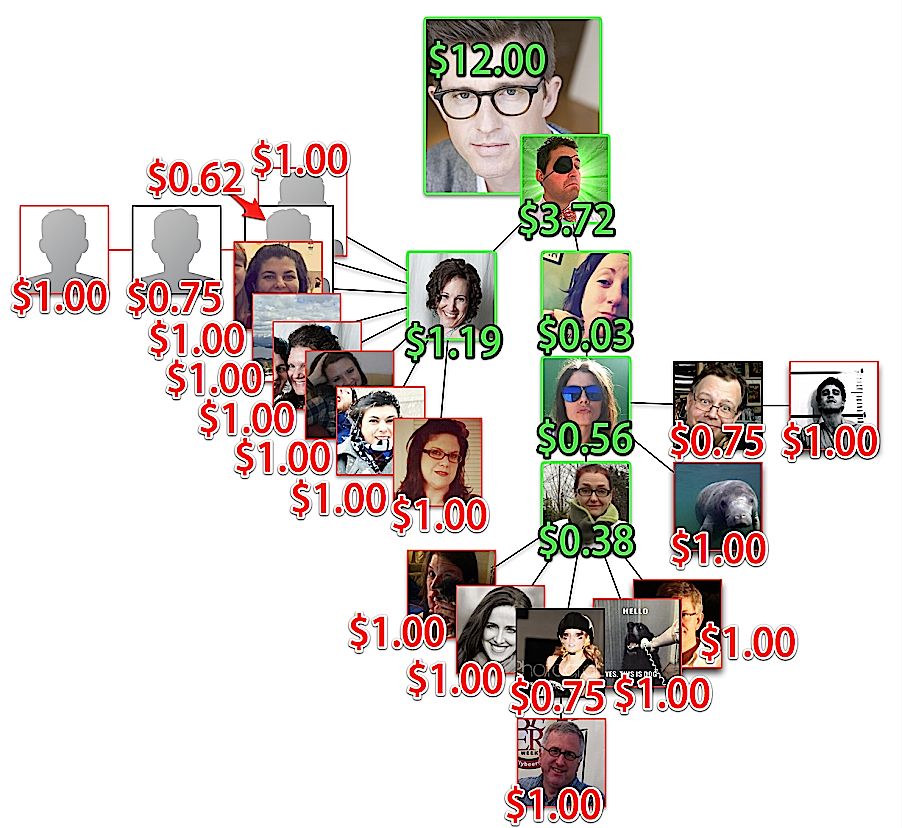 John Young says: "Here is a picture of a toy pyramid scheme I did for one day with my friends. People who made money are in green, people who lost money are in red.
---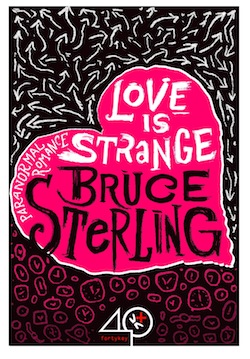 Last month, I blogged the new Bruce Sterling book, Love is Strange, an ebook-only paranormal romance. I haven't had a chance to read it yet (it's in my queue), but Warren Ellis has, and he's written up a review that makes me want to read it RIGHT NOW:
Bruce likes breaking things in his fiction.