U of Chicago Press launches DRM-free ebook line
Levi sez, "
Chicago Shorts
-- distinguished selections, including never-before-published material, off-the-radar reads culled from the University of Chicago Press's commanding archive, and the best of our newest books, all priced for impulse buying and presented exclusively in DRM-free e-book format. The first batch includes an unfinished Norman Maclean manuscript, Shakespearean legal criticism, works by Carl Zimmer and Roger Ebert, sibling rivalry in Thomas Mann's family tree, a narrative history of photojournalism, the 500 films Richard Nixon watched while in office, and the biography of one unpredictable, peg-legged baseball icon."
Read more at Boing Boing
Read more at Boing Boing
Read more at Boing Boing
---
Durex launched an emergency condom delivery service application for Apple devices, offering service only in Dubai.
---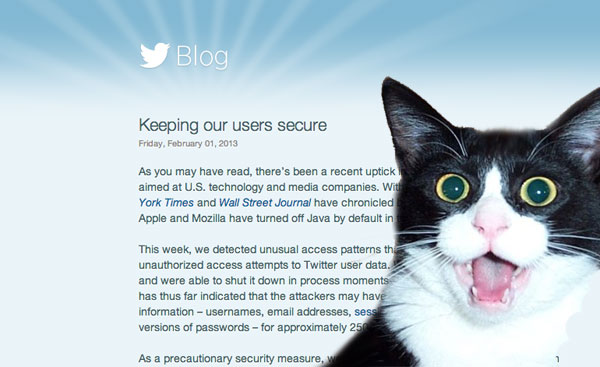 Beneath what may be the most passive-aggressive hack disclosure blog post title ever, Twitter today disclosed that it, too, has been compromised by hackers.
---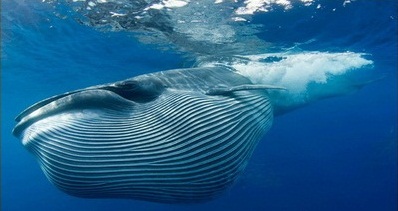 Remember the LA sushi scandal involving a chef who served up endangered Sei whale meat at The Hump, a once-popular restaurant next to the Santa Monica Airport?