Wall Street Journal: We, too, were hacked by China
Read more at Boing Boing
Read more at Boing Boing
Read more at Boing Boing
---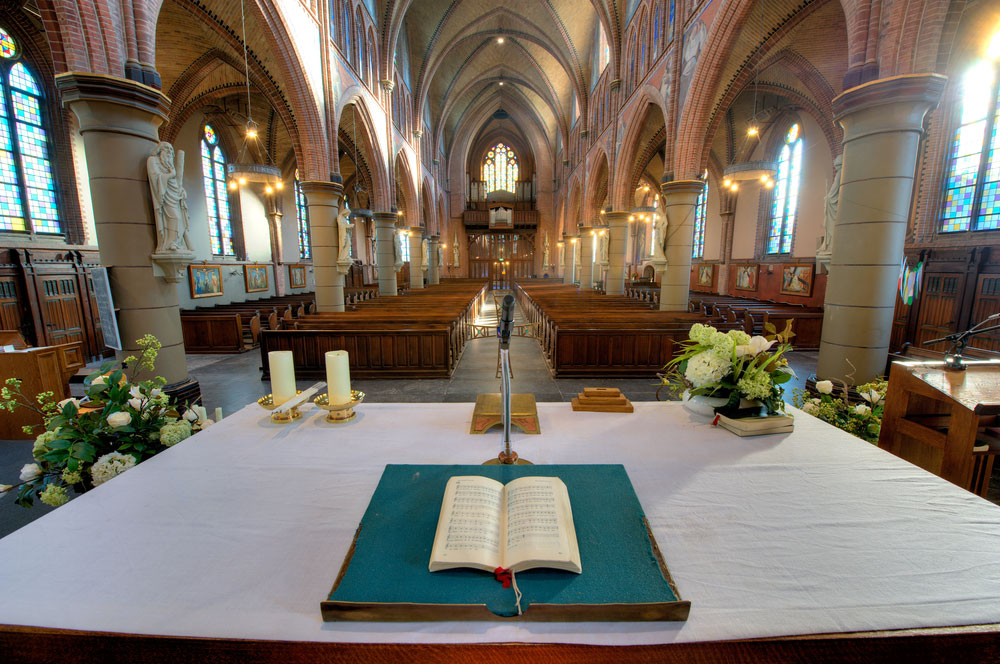 After years of legal battles, The Catholic Archdiocese of Los Angeles has grudgingly released files on priests accused of sexually abusing children.
---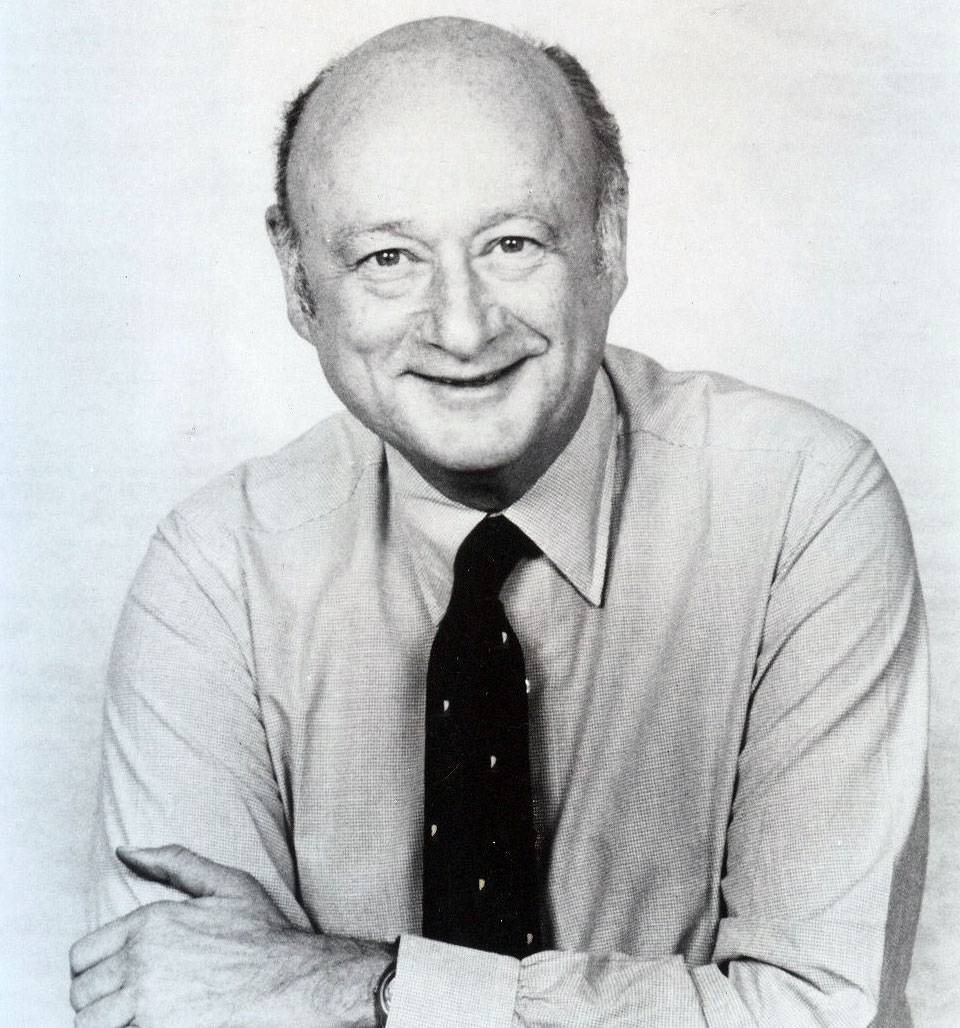 Former New York mayor Ed Koch has died, at 88 years of age, from congestive heart failure.
His grave marker bears the Star of David and a Hebrew prayer, "Hear O Israel, the Lord our God, the Lord is One," and with the last words of journalist Daniel Pearl before he was beheaded in 2002 by terrorists: "My father is Jewish.