Possibly the greatest ad for books, ever
Read more at Boing Boing
Read more at Boing Boing
Read more at Boing Boing
---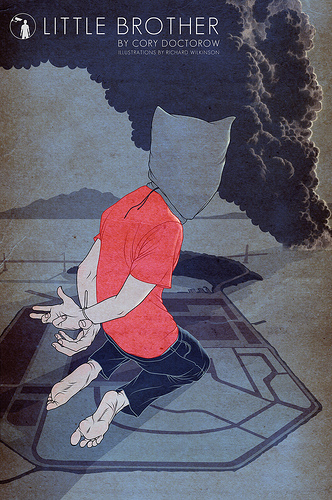 I'm excited to see the folks at Law and the Multiverse (a blog that considers legal questions through the lens of comics, movies and fiction) having a look at the legal issues raised in Little Brother.
---
The Raspberry Pi is a computer the size of a credit card. To use it, you need a keyboard and mouse, a monitor, and an SD card with Linux.
---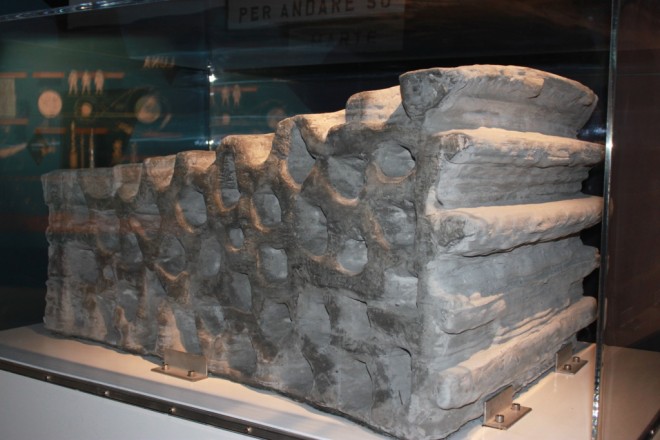 The European Space Agency is contemplating 3D printed moon-bases:
By using the Moon's loose rocks (regolith) as a base for concrete, robots based on Monolite's D-Shape 3-D printer will be able to build up a structure that uses as many local materials as possible.