Read more at Boing Boing
Read more at Boing Boing
Read more at Boing Boing
---

In the mid- to late-1980s, Kevin Kelly was editor of Whole Earth Review, which was my favorite magazine (it's no longer around, but it's still my favorite).
---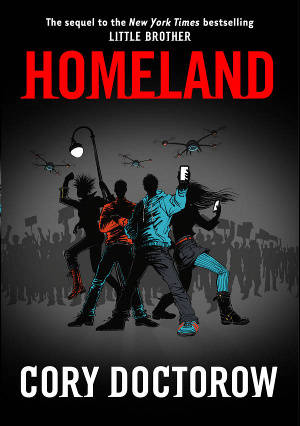 Correction: The Borderlands event is on Feb 7, not Feb 8.
As this post goes live, I am on a plane from London to Seattle to kick off the tour for Homeland, the sequel to Little Brother.