Cable storage with Bob Marley
Read more at Boing Boing
Read more at Boing Boing
Read more at Boing Boing
---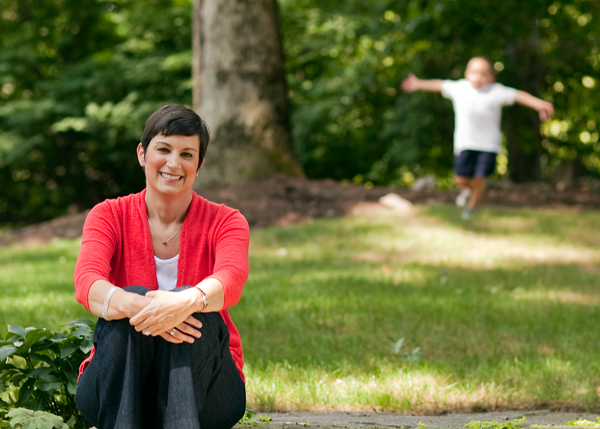 My friend Lisa Adams, who coached me through so much of my treatment for breast cancer, recently learned that her breast cancer returned as metastatic disease.
---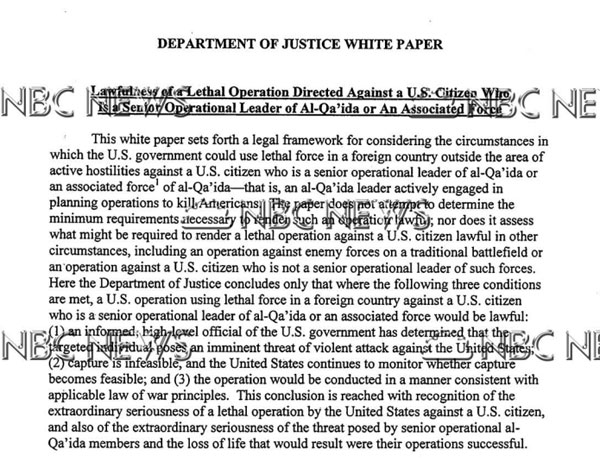 NBC News' Michael Isikoff this week released a 16-page "white paper" (PDF) prepared by the Obama Department of Justice that effectively justifies the president's power to target even Americans for assassination without due process.
---
Revolutionary animation director Ralph Bakshi just started a Kickstarter for shorts about Coney Island in the 60s.