Read more at Boing Boing
Read more at Boing Boing
Read more at Boing Boing
---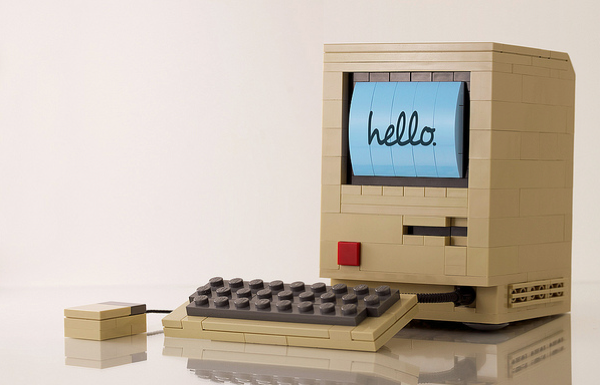 Exquisite LEGO model of the original Apple Macintosh by Chris McVeigh, aka powerpig on Flickr.
---
Bossa Studios created the surgery game "Surgeon Simulator 2013" in a weekend. It's somewhere between Operation, advanced medical training simulations, and splatterpunk films.
---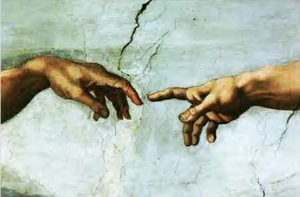 Overt at 365 Tomorrows, my friend Dave Gill of the "Total Dick-Head" blog posted a very short science fiction story that I found quite, well, touching.