Roll your own pulp magazine cover, with the Pulp-o-mizer
Read more at Boing Boing
Read more at Boing Boing
Read more at Boing Boing
---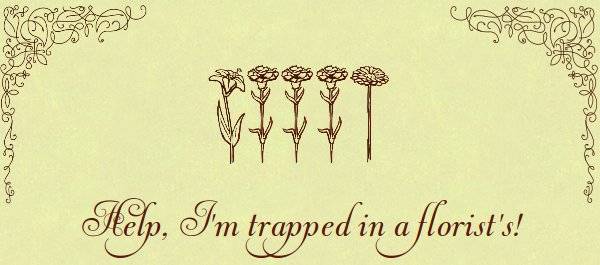 Ed sez,
Inspired by traditional Victorian floriography, writer and artist Ed Saperia developed a series of over 200 "flower codes", allowing you to express anything from a simple romantic gesture ("I adore you") to a loaded question ("Someone else?") or even an insult ("Creep!") using nothing but a few common flowers.
---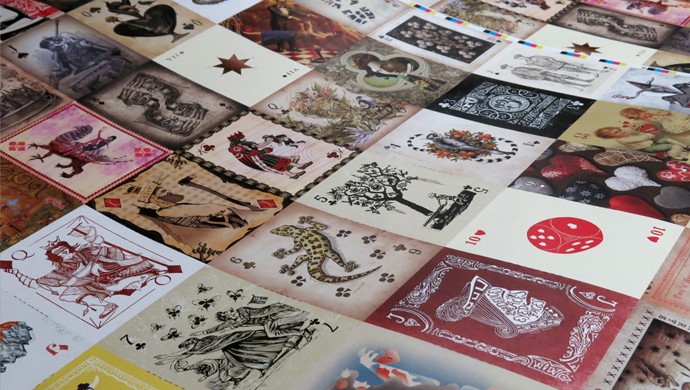 While the name "ULTIMATE DECK" is a little off-putting, I'm rather fond of the illustrations on this deck of cards. At $25 a pack, it's a pricey way to play Go Fish, but if you think of it as a kind of secular tarot -- a deck of lovely, evocative pictures without the pretense of foretelling the future -- that's about par for the course.
---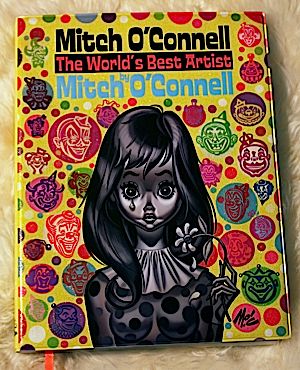 I've told this story before (on Gweek), and I'm going to tell it here again. I'm a great admirer of artist Mitch O'Connell.