Read more at Boing Boing
Read more at Boing Boing
Read more at Boing Boing
---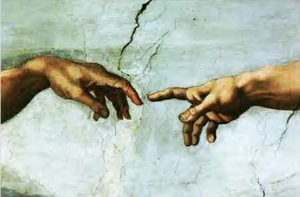 Overt at 365 Tomorrows, my friend Dave Gill of the "Total Dick-Head" blog posted a very short science fiction story that I found quite, well, touching.
---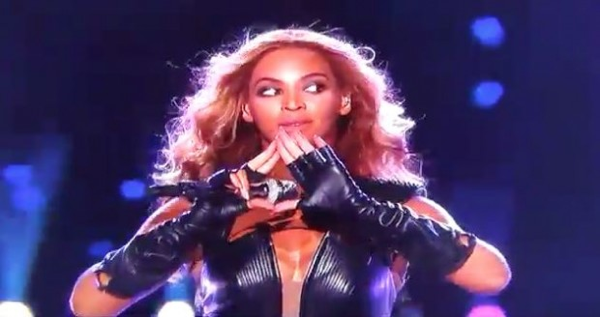 At the Super Bowl on Sunday, Beyonce flashed the Illumanti triangle and it caused the stadium lights to fail. Either that or she was referencing her husband Jay-Z's Roc-A-Fella Records "dynasty sign." I prefer the former.
---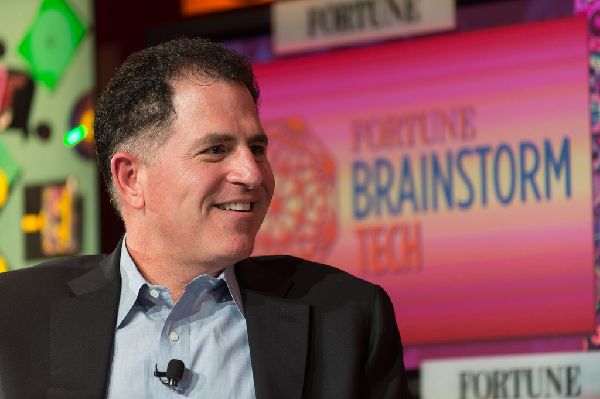 At readwrite, Dan Lyons covers the news that Dell is going private in a leveraged buyout led by a private equity company.