Read more at Boing Boing
Read more at Boing Boing
Read more at Boing Boing
---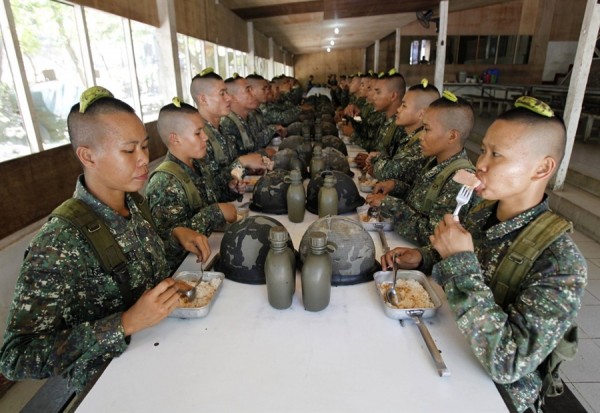 Evidently these are new recruits. I wonder how well the experienced ones can balance a banana.
---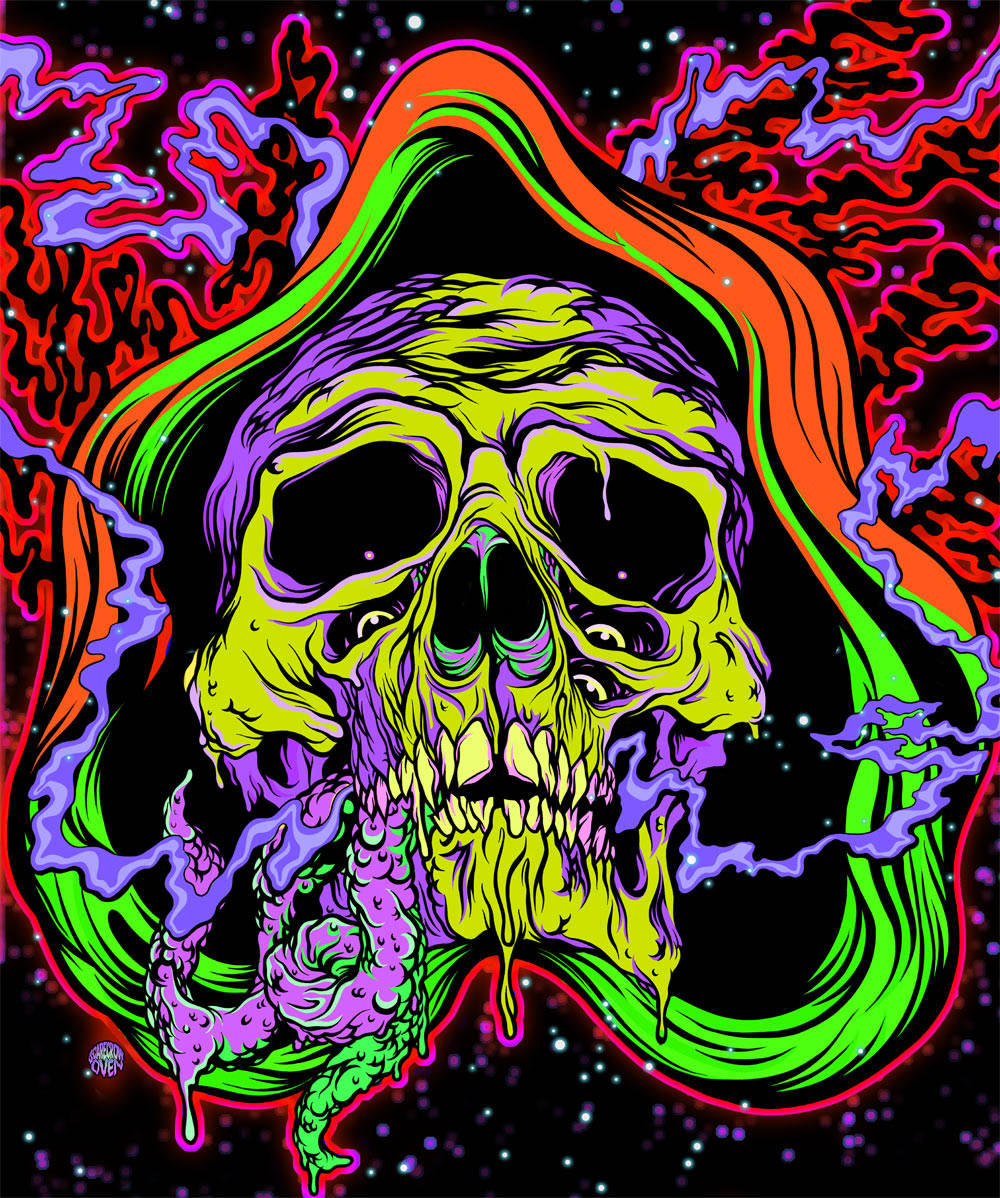 Scarecrowoven has revisited his "Skele Gore" image, and just in time for St Valentine's Day! Of the new version, Mr Scarecrowoven sez, "It's pretty insane.
---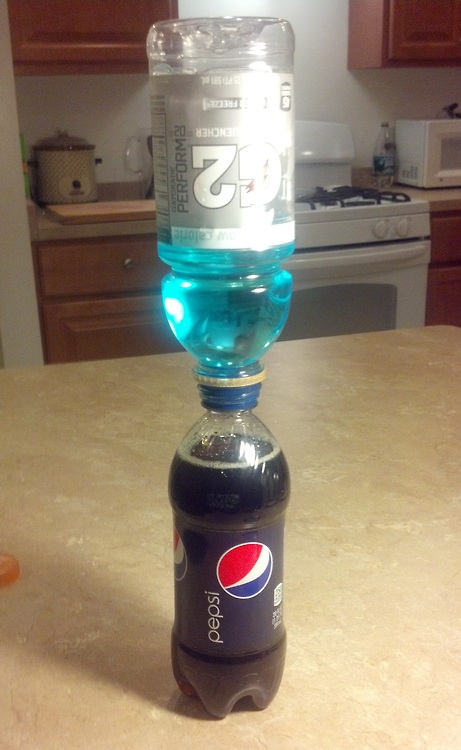 The ThingsFittingPerfectlyIntoOtherThings Tumblr is a celebration of the phenomenon of kentucky in all its glory.
Things Fitting Perfectly Into Other Things (Thanks, Fipi Lele!)