Things Fitting Perfectly Into Other Things: a celebration of kentucky
Read more at Boing Boing
Read more at Boing Boing
Read more at Boing Boing
---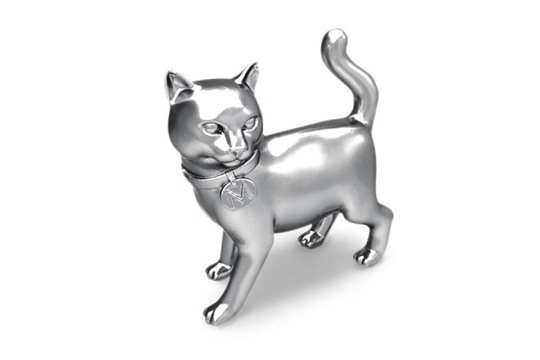 Last month we reported that the makers of Monopoly were holding an election to add a new piece to the game, and to get rid of one of the existing pieces.
---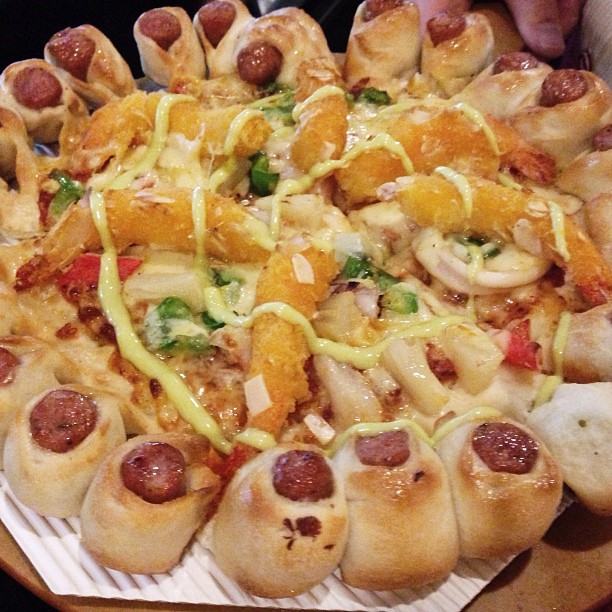 John Lehmann, a photojournalist with the Globe and Mail is travelling through China and documenting his experiences on Tumblr. An article in the Globe highlights some of the best posts so far, including this: "A hotdog encrusted shrimp tempura pizza with mayonnaise" from a Pizza Hut.
(Thanks, Fipi Lele!)
---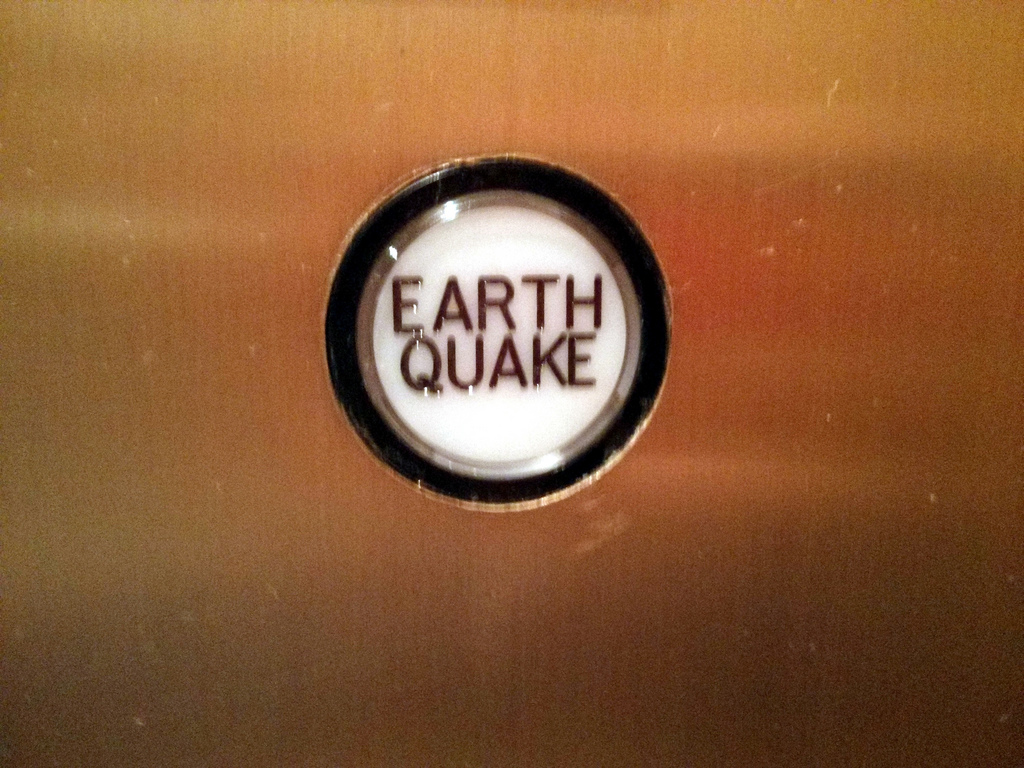 The elevators in the Seattle Sheraton are fitted with buttons that allow their riders to rain earthquakes upon the Pacific Northwest.