Read more at Boing Boing
Read more at Boing Boing
Read more at Boing Boing
---
I loved watching this. The shapes they form are just mesmerizing.
---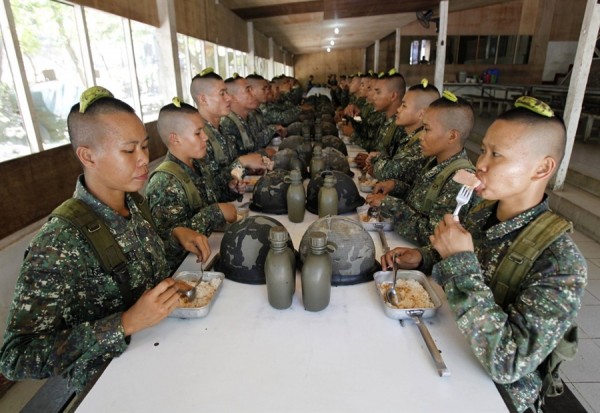 Evidently these are new recruits. I wonder how well the experienced ones can balance a banana.
---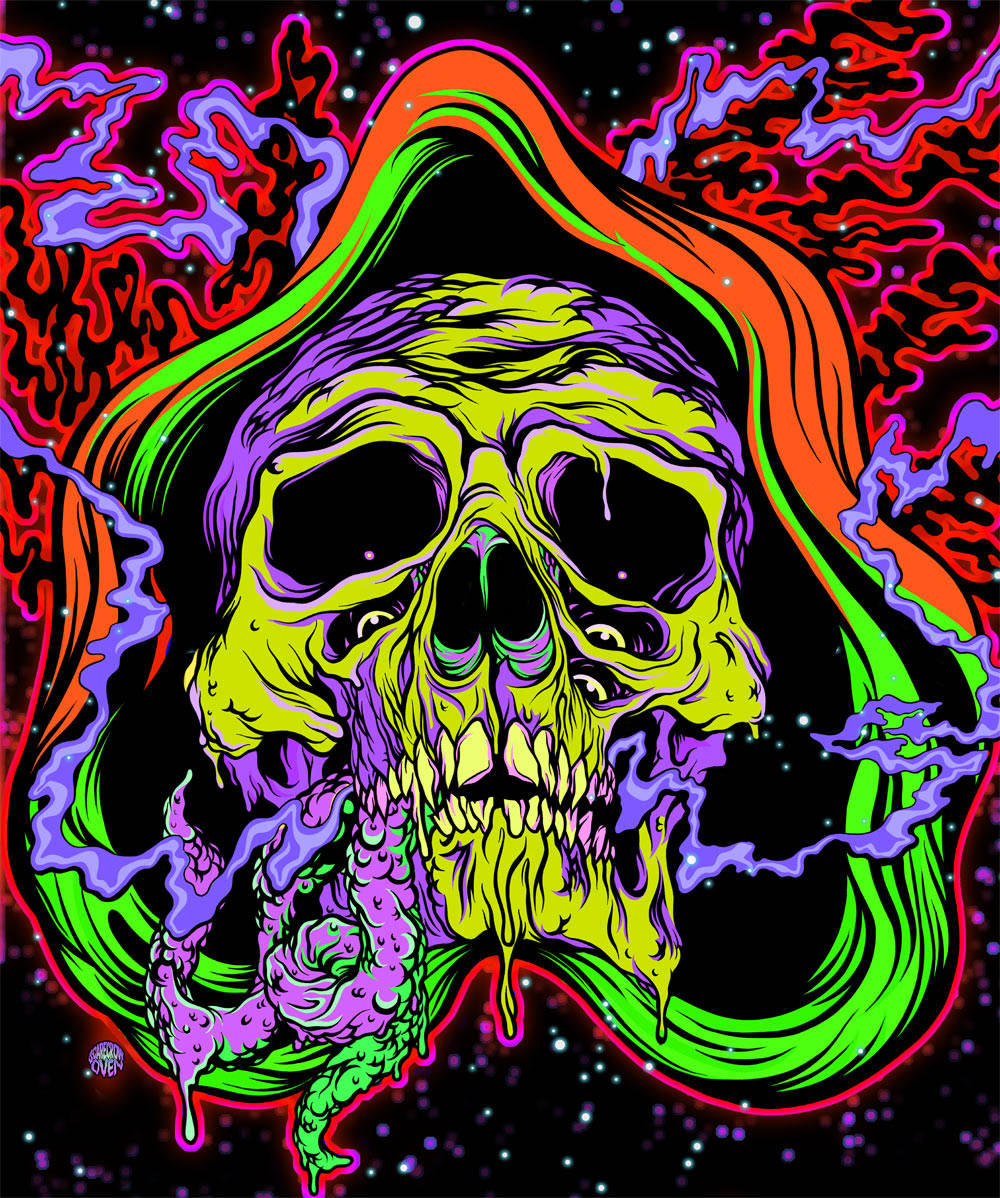 Scarecrowoven has revisited his "Skele Gore" image, and just in time for St Valentine's Day! Of the new version, Mr Scarecrowoven sez, "It's pretty insane.