Read more at Boing Boing
Read more at Boing Boing
Read more at Boing Boing
---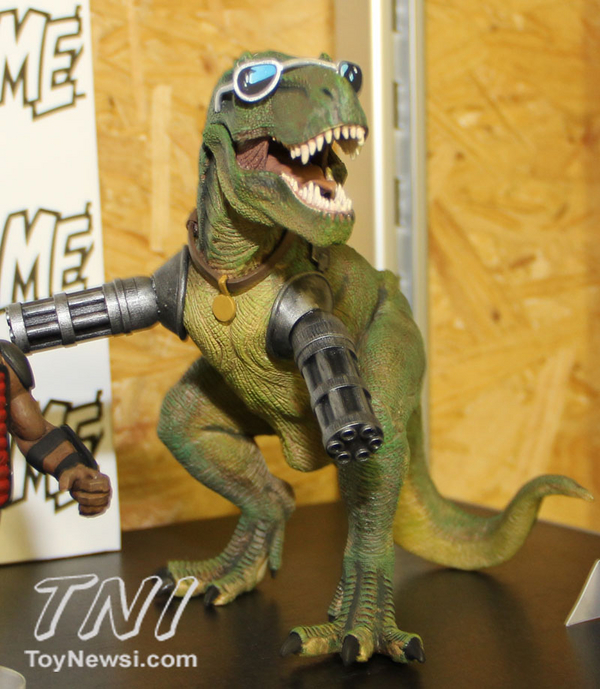 Time to clear some space on the knick-knack shelf. Mezco has shown a line of AXE COP action figures at the NY Toy Fair:
Based on a webcomic that turned into a print comic that turned into a web based animation that turned into an animated tv show soon to be on Fox, Axe cop features some of the most outlandish characters ever seen.
---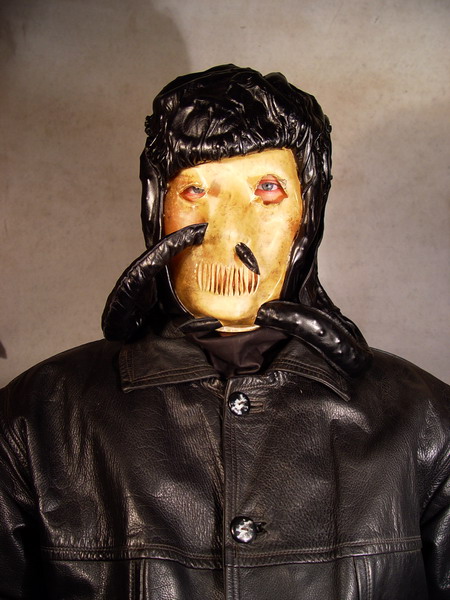 The wonderful Ukrainian horror/fetish/steampunk mask maker Bob Basset has produced a two-faced Cthulhu mask; on one side, the betentacled visage; on the other, a lecterine horror.