Read more at Boing Boing
Read more at Boing Boing
Read more at Boing Boing
---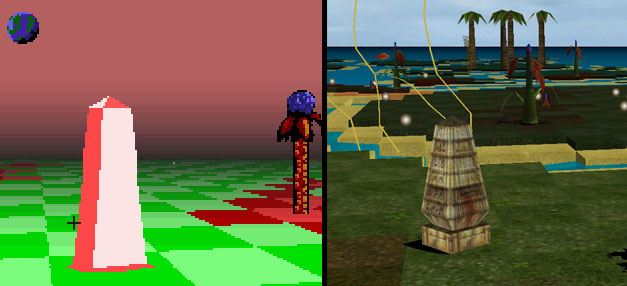 Archipelagos was a 1989 Amiga game set on an expanse of tiny islands. The objective was to purify what remained of the land while being stalked by corrupted trees, which could move only when outside of the player's field of view.
---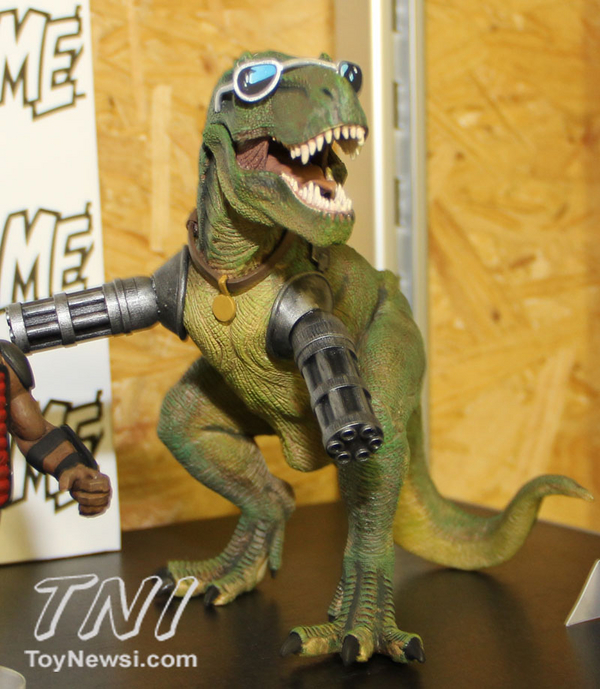 Time to clear some space on the knick-knack shelf. Mezco has shown a line of AXE COP action figures at the NY Toy Fair:
Based on a webcomic that turned into a print comic that turned into a web based animation that turned into an animated tv show soon to be on Fox, Axe cop features some of the most outlandish characters ever seen.