Nuclear Sub, yours for $6.98
Read more at Boing Boing
Read more at Boing Boing
Read more at Boing Boing
---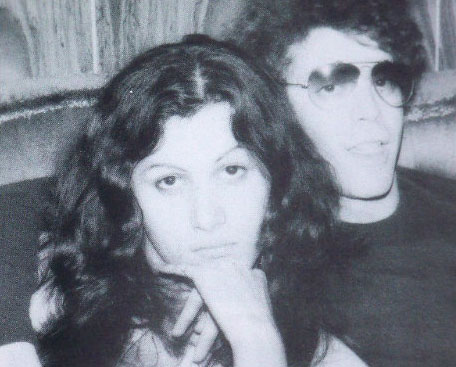 At Dangerous Minds today, a post about "The source of inspiration for most of the songs on Coney Island Baby, Lou Reed's trans lover and muse Rachel," who has has always been "somewhat of a mystery figure."
---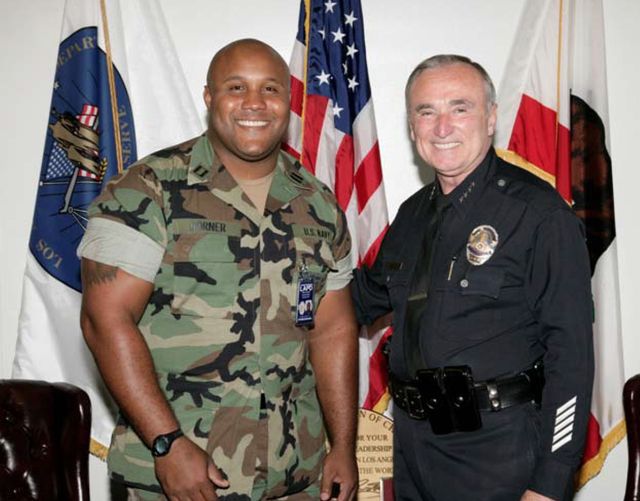 Christopher Jordan Dorner, 33, a disgruntled former officer with the Los Angeles police department, is suspected of shooting three police officers Thursday morning and murdering a couple in Irvine earlier this week.
---
A documentary and PSA from Yoko Ono and Artists Against Fracking.