Mullet jailed for cutting hair
Read more at Boing Boing
Read more at Boing Boing
Read more at Boing Boing
---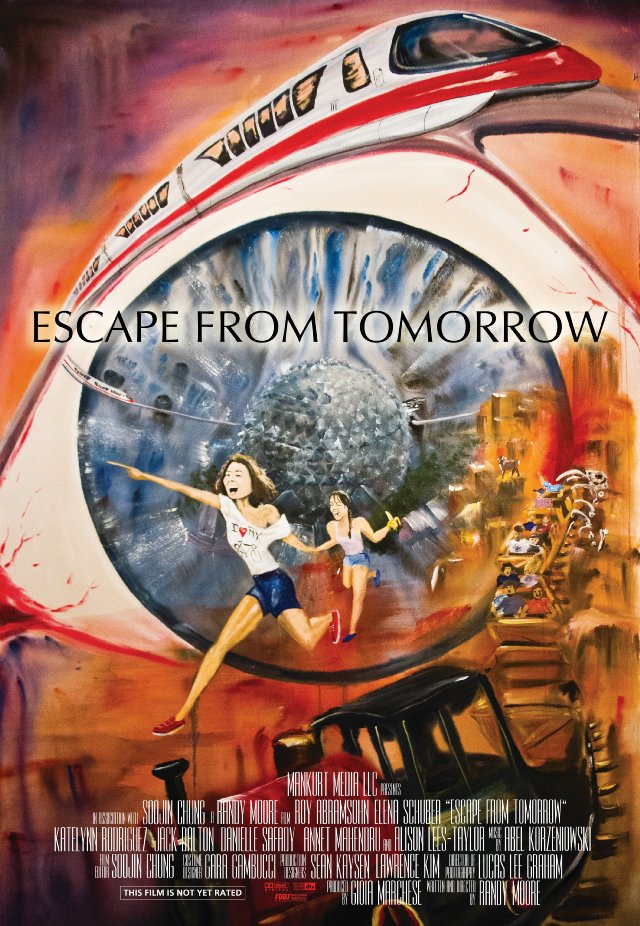 Aaja sez, "The great Disney fan Podcast Wedway Radio has an interview with the cinematographer of the controversial film "Escape from Tomorrow".
---
At long last TPB:AFK, the Kickstarter-funded documentary about the persecution of The Pirate Bay is finished and online, and ready for you to download.
---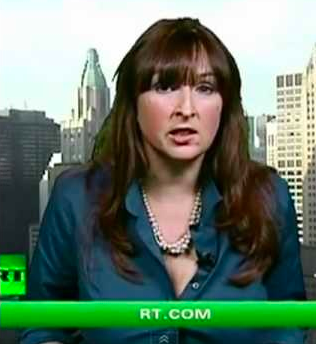 A "smashmouth investigative journalist", Teri Buhl, claims that no-one may publish her tweets. Faced with widespread ridicule and criticism, she's doubled down, going as far as to threaten lawsuits against bloggers who wrote about her.