#NEMO update
Read more at Boing Boing
Read more at Boing Boing
Read more at Boing Boing
---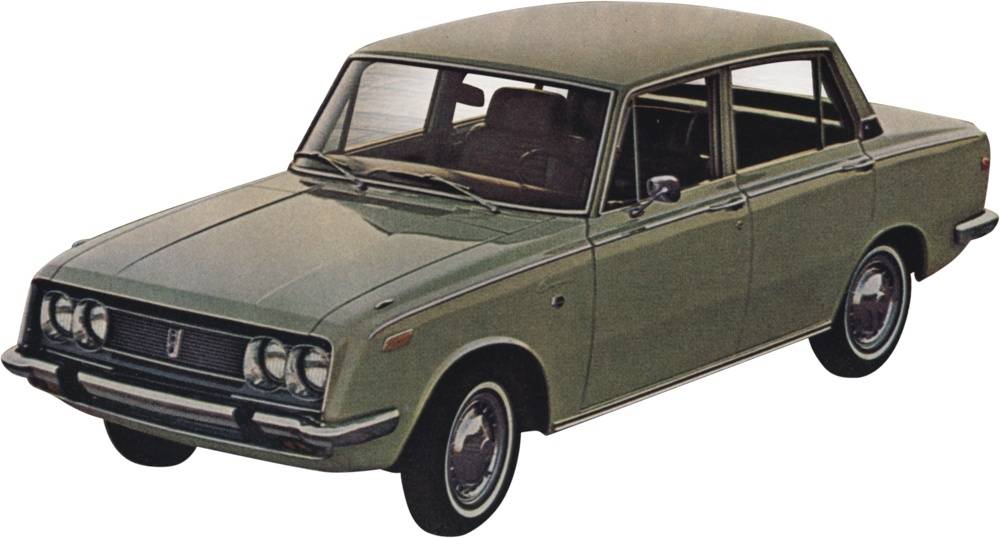 Phil Are Go! has performed another public service by doing a nice cutout of the boxy, undistinguished Toyota Corona, the perfect stock art for any dull automotive piece.
---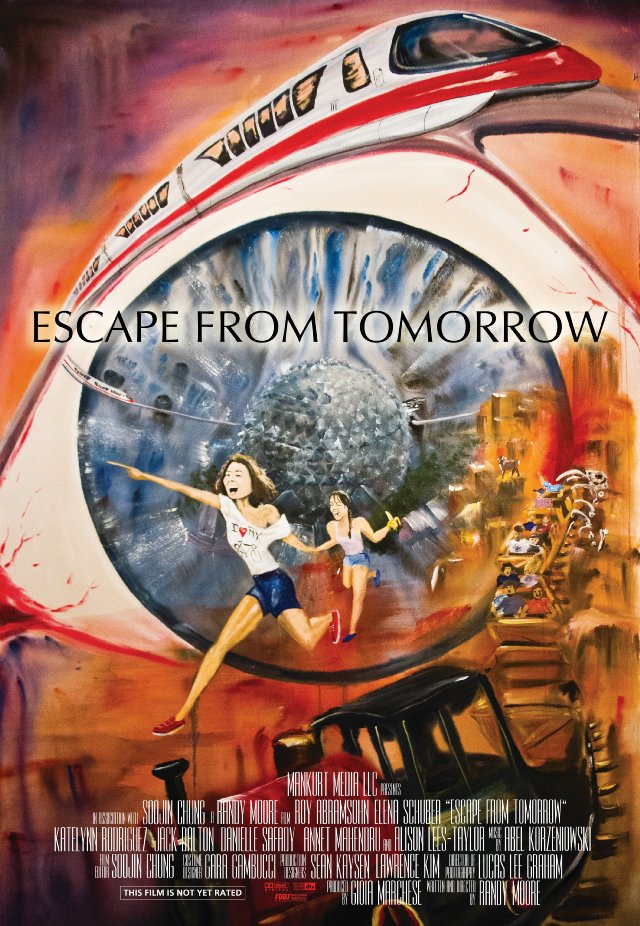 Aaja sez, "The great Disney fan Podcast Wedway Radio has an interview with the cinematographer of the controversial film "Escape from Tomorrow".
---
At long last TPB:AFK, the Kickstarter-funded documentary about the persecution of The Pirate Bay is finished and online, and ready for you to download.